Skylum announces the new AirMagic Drone software
Many SAR readers do own Drones too. So maybe that's interesting news for you:
Skylum launched their new AirMagic Drone software (Click here to learn more about it). You get free extras with the purchase.
And all SAR readers will be interested in this: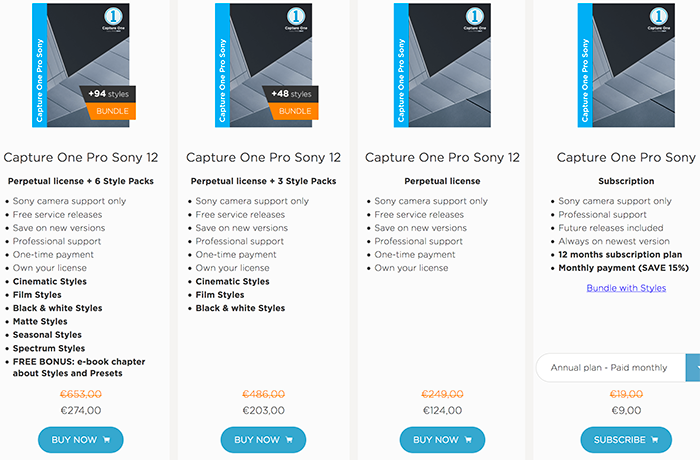 Capture One launched a new deal on all Sony packages (Click here). You save 50% on the perpetual license, the subscription pan and the style bundles!
You dont need any code to get the discount!