SLRmagic is asking you if you want a 50mm f/1.0 prime for NEX cameras.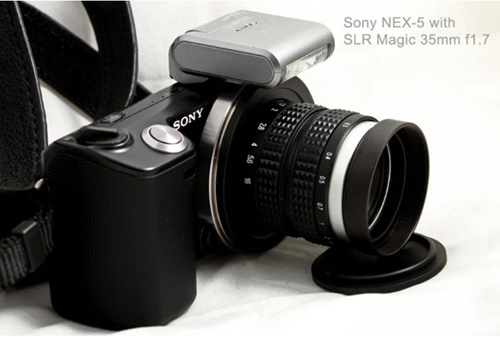 [/shoplink]
We are all waiting for Sony to release new high quality lenses for our NEX cameras. But meanwhile another lens producer is asking NEX owners if they would be interested in getting a 50mm f/1.0 manual lens. The company is SLRmagic which already made the cheap [shoplink 3514]35mm f/1.7[/shoplink] lens with E-mount. So let them know what you think!

Loading ...
[shoplink 3514]Click here to see the current SLRmagic 35mm f/1.7 lens at eBay (You can get it here only)[/shoplink].