Some pictures of the new 30mm f/2.8 macro lens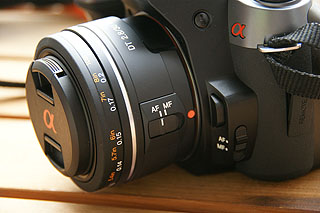 Some test photos made with the new 30mm lens are available on a japanese blog (click here for the google english translation). The results are impressive if you consider the price!
The Sony SAL30M28 30mm f/2.8 Lens costs you $199 only!