Sony 20mm G review at Lenstip: "it performes wonderfully well"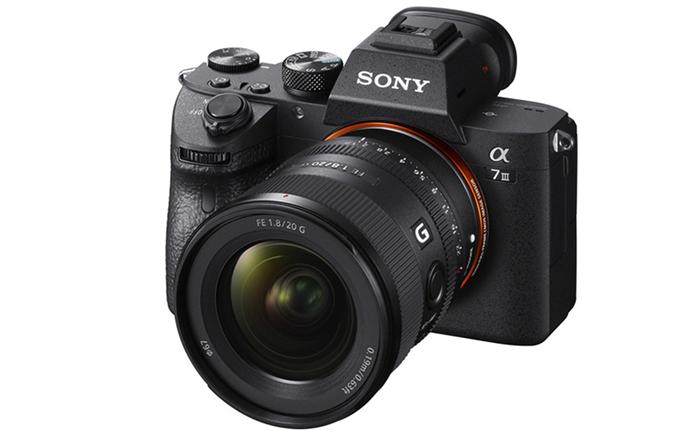 Lenstip tested the Sony 20mm G and concluded:
I have to admit I didn't expect to be charmed by the performance of the Sony FE 20 mm f/1.8G. Still, I had an opportunity to check out that lens not only during a studio session and my traditional session outside but also during a week-long trip to Iceland and it performed wonderfully well (several sample shots from that trip I post below). The lens is small, lightweight, handy, but it allows you to use ordinary filters with a diameter of 67 mm, a really moderate value for this angle of view. It's a joy to use in landscape photography and its great aperture fastness provides additional advantages when it comes to wide angle astrophotography.
In fact, the lens has just one flaw, something you could anticipate and expect. After all it would be foolish to think an instrument with such dimensions and parameters would be able to correct vignetting in a perfect way. Well, all I have to say the final result of this testing category still was lower than our expectations so it wasn't a complete disaster.
Taking it all into account I award the Sony FE 20 mm f/1.8G our Editor's Choice badge without any qualms. The lens deserves it.
Sony 20mm f/1.8 FE G:
In USA at BHphoto, Amazon, Adorama. FocusCamera.
In EU at Amazon DE, Calumet DE. Amazon UK. Parkcameras UK. Amazon FR. Amazon IT. Amazon ES.