Sony 8K E-mount prototype picture: Should the A9 look like that?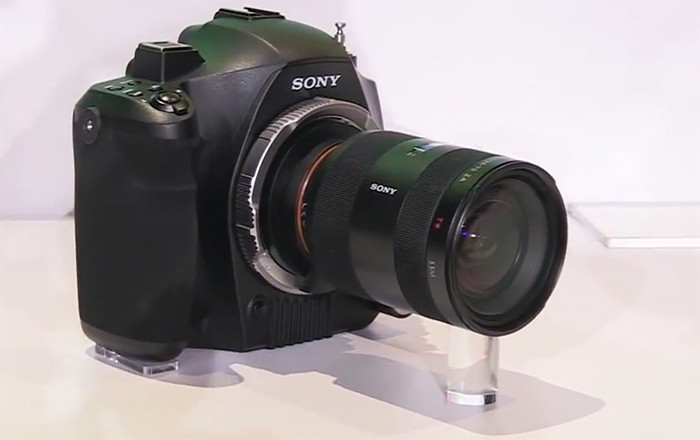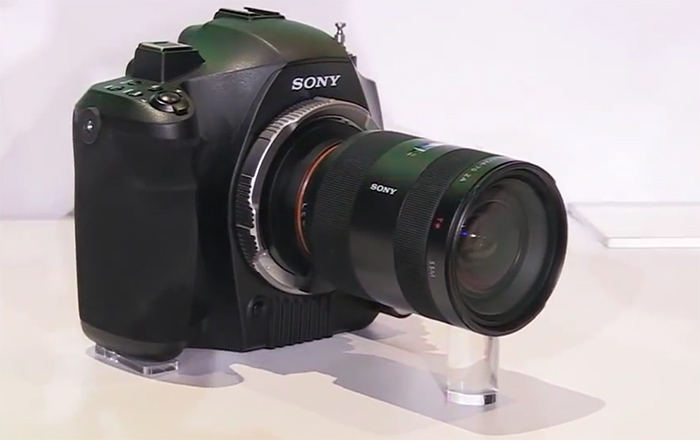 Weeks ago a trusted source confirmed Sony is developing a new A9 camera. The size will be in between a classic DSLR and the current A7 line. If you wonder how such a camera could look well look at that prototype shows by Sony back at NAB 2013. So the question now is:

Loading ...
Don't forget to join the Sony A9 Facebook group!