Sony A57 firmare update and new first impression review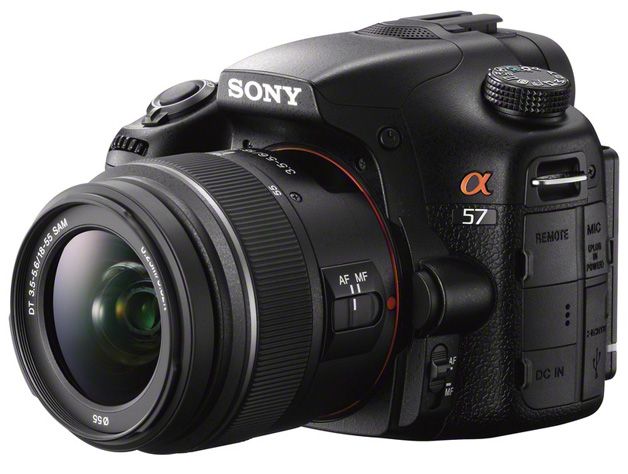 If you own the A57 you can now update the firmware for SLT A57 at Sony UK (Click here). This utility updates the SLT-A57 firmware to version 1.02 , and provides the following benefits:
Improved performance of AF in Continuous Advance Priority AE Mode (both Tele-zoom 12fps and10fps) under some specific conditions.
Digitalcamerainfo (Click here) posted the A57 first impression review: "In our time with the camera, though, we were seriously impressed by the A57's sheer speed. It's something we've come to expect from Sony's line of SLT interchangeable lens cameras, but you never really get tired of hearing that shutter click more than 10 times every second. That the camera also continuously focuses during shooting (with moderate success) only enhances the feat."
The camera itself is already in Stock at Amazon (Click here), BHphoto (Click here) and in Europa at Amazon UK (Click here), Amazon Germany (Click here) and Amazon France (Click here).