Sony A58 versus Sony A57 image comparison!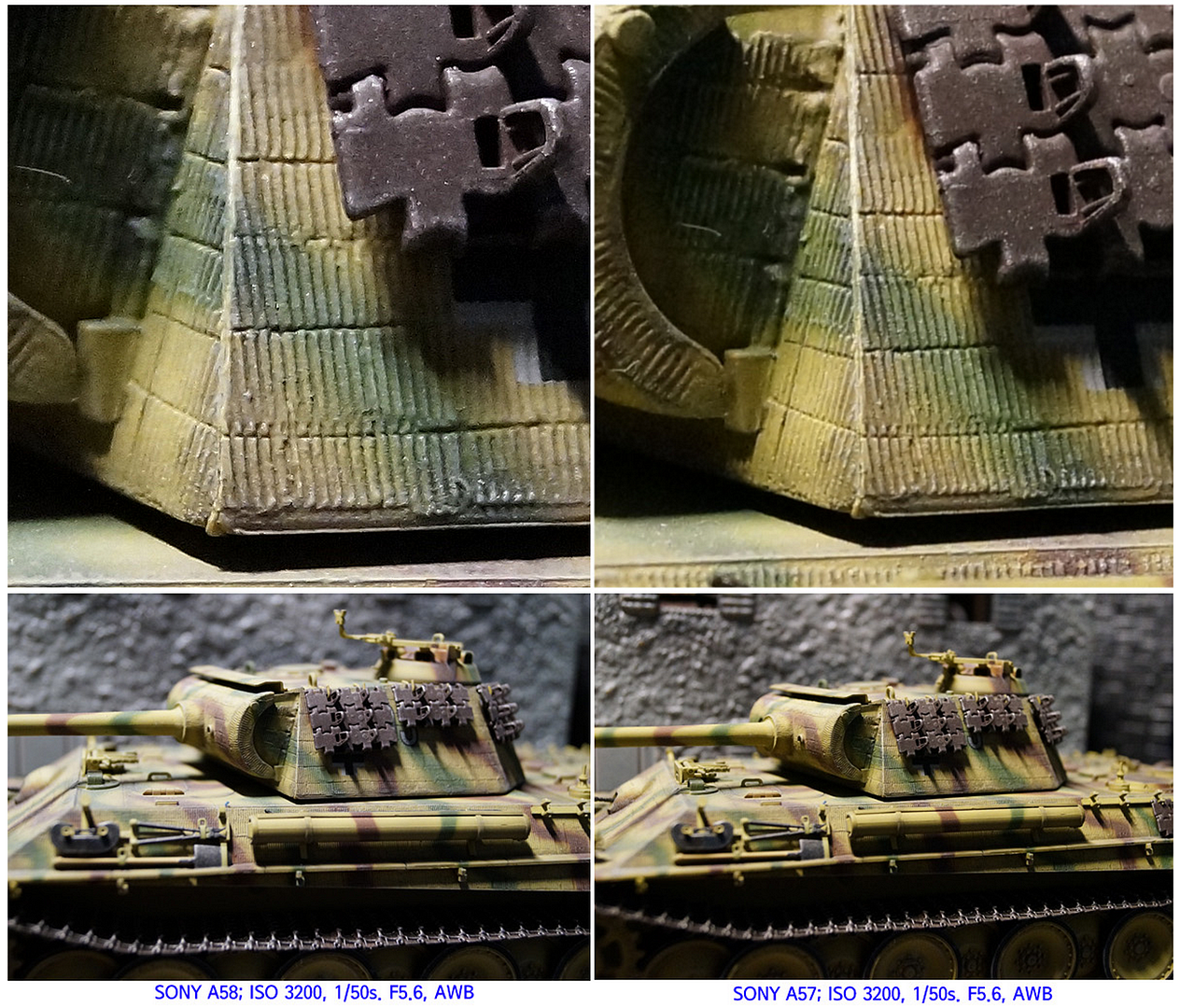 This is the very first time we see image samples of the new A58. SLRclub (Click here) posted a comparison between the A58 and the A57 and I have to say results are indeed impressive! The A58 has more resolution, more sharpness and less noise than the A57. Again check these images and see for yourself: http://www.slrclub.com/bbs/vx2.php?id=newproduct_sony&no=9099.
And David K. from Photoclubalpha (Click here) posted his thoughts about the new A58. He explains in easy words what one of the new A58 features is, the "TriLuminos colour gamut". Nice article!

Loading ...