New Sony A7rII bloggers tests and thoughts: "a7RII does everything well".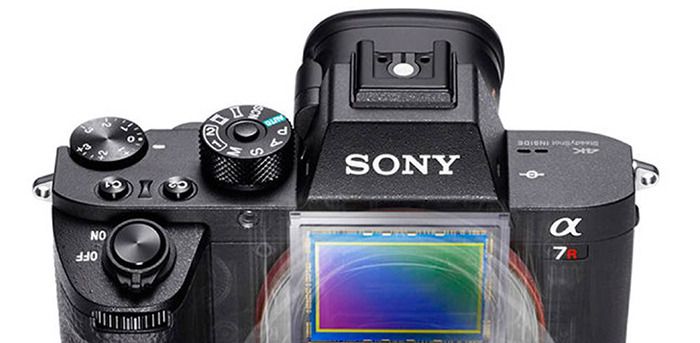 Let's catch up with some Sony A7rII related blogger posts:
Interesting insights into the new Sony A7R II and RX sensor technology by EosHD:
All this hybrid stills / video technology is in stark contrast to Canon with the 5D S which practically gives up on video, with Canon's representatives recommending filmmakers use their other cameras instead of it. I am sure this A7R II sensor will end up in a video camera from Sony. (Though hopefully not a VG series one, but something more like a full frame FS7). With the film and video industry finally beginning to wake up to the benefits of full frame and 65mm over Super 35mm, the timing could be quite apt.
Finally it's worth giving some praise to the behind the scenes organisational rejig that Sony have accomplished here. I don't know all the details of what went on but it is obviously paying dividends. Sony's imaging division has never been more productive, it seems.
Sony Artisan Brian Smith posted a new A7rIi field test and writes
In brief tests with Canon EF glass using Metabones, FotodioX and Viltrox Smart Adapters, AF is considerably faster than previous a7-series cameras. Not only is Continuous AF-C tracking possible with the lenses I tested – it's fast! I'm waiting for a production a7RII with release firmware before I run more extensive tests to update my Canon EF Smart Adapter Compatibility Guide.
Unlike previous a7-series cameras that each have particular strengths or features, the flagship a7RII does everything well. Unless you need to shoot in near darkness where Sony A7S still has an edge at extreme ISOs, the a7RII would be my choice for everything I shoot.
Sony interview: Stills and video are "converging" (TheVideoMode).
Dominance and Submission: Sony delivers the ultimate mirrorless political statement (Eyesuncloudedphoto)
Sony A7R II Preview (Photographyblog).
A7rII and RX camera preorder list:
In USA:
A7rII at Amazon, BHphoto, Adorama, Uniquephoto.
RX10m2 at Amazon, BHphoto, Adorama, Uniquephoto.
RX100m4 at Amazon, BHphoto, Adorama, Uniquephoto.
In Europe at:
A7rII at Sony DE, FR, IT, ES, NL, BE, CH, AT, SE, FI, NO, PT. Wex UK.
RX100m4 at DE, FR, IT, ES, NL, BE, CH, AT, SE, FI, NO, PT. Wex UK.
RX10m2 at DE, FR, IT, ES, NL, BE, CH, AT, SE, FI, NO, PT. Wex UK.