Sony A7rII dynamic range still higher than that of the new Nikon D850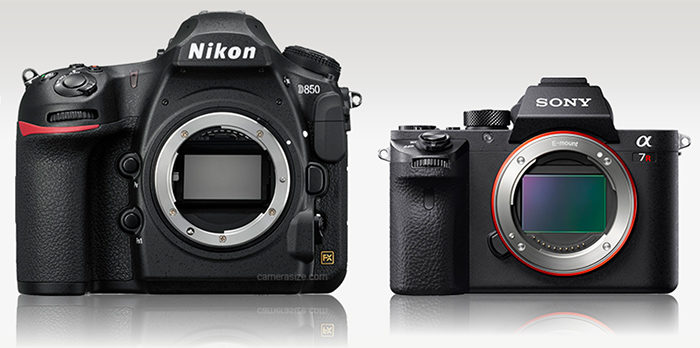 First a note: I hate Sony vs Nikon fanboy posts. And I think the D850 is a great camera. There is more than just sensor performance ok?
Photons to Photons estimated the Nikon D850 Dynamic range and I am a bit surprised to see that the three years older Sony A7rII is beating the new Nikon on nearly all ISO settings except ISO 64. That's actually where the A7rII has a "fake" ISO setting (read Jim Kasson post about this).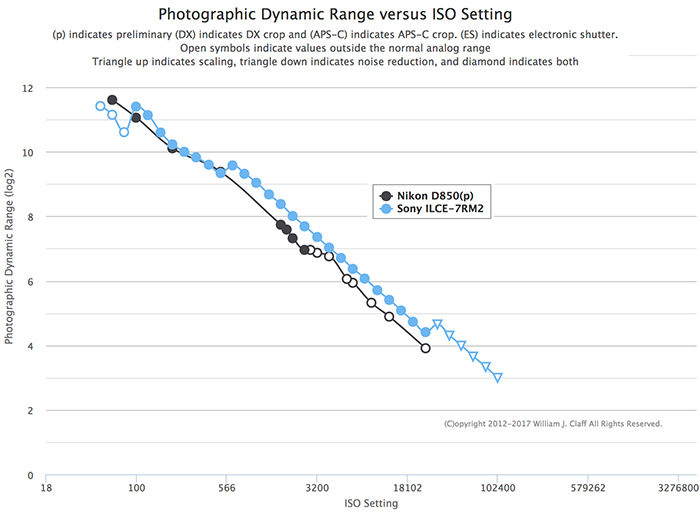 We will see if this "estimation" will be confirmed by further real world testing. But this indicates that maybe Sony did not share to Nikon their ultra-best tech? And what can we expect from the 2018 A7r mark III model?
Wish list for the A7rIII: Add "real" 64 ISO :)
–
Our reader Yannick sent me this:
I have an article that I absolutely wanted to share with you. I have made a 2 Years With The Sony A7R II Review:

I thought it could be great to see how it fares these days after all the hype is gone, and to see if there are even alternatives to it after such a long time.

I've included many image samples which are, as always, in fully uploaded so ppl can check out the meta data and pixel peep them. :)

They are all real life family and vacation pics.