Sony A7rV (and another Zv-1 similar camera) will be launched before the A9III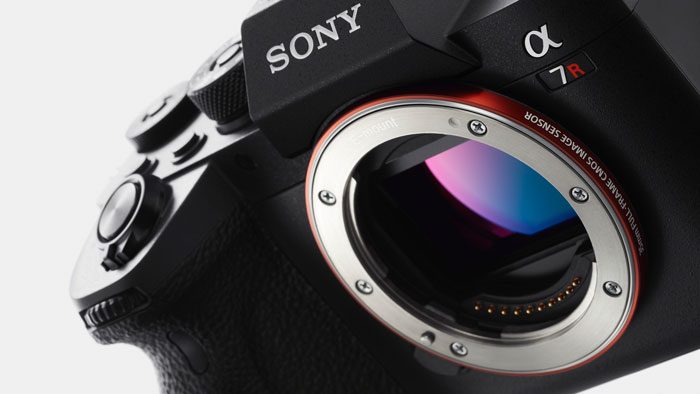 We are still in the midst of the worldwide sensor shipment crisis, so timing still is a bit unsure. But from what I gathered til now this is what we can expect in 2022:
A new ZV-1 alike styled camera and a new A7rIV are going to be announced before the A9III
And only if sensor supply issues permit it, the A9III will come as last camera of the year (or in early 2023 if things go bad)
I have been told there is room for some surprises, but I don't know what's meant with this. I hope to get more tidbits about this soon.