Sony A99II review at Imaging Resource: "bold statement that the Sony A-mount is alive"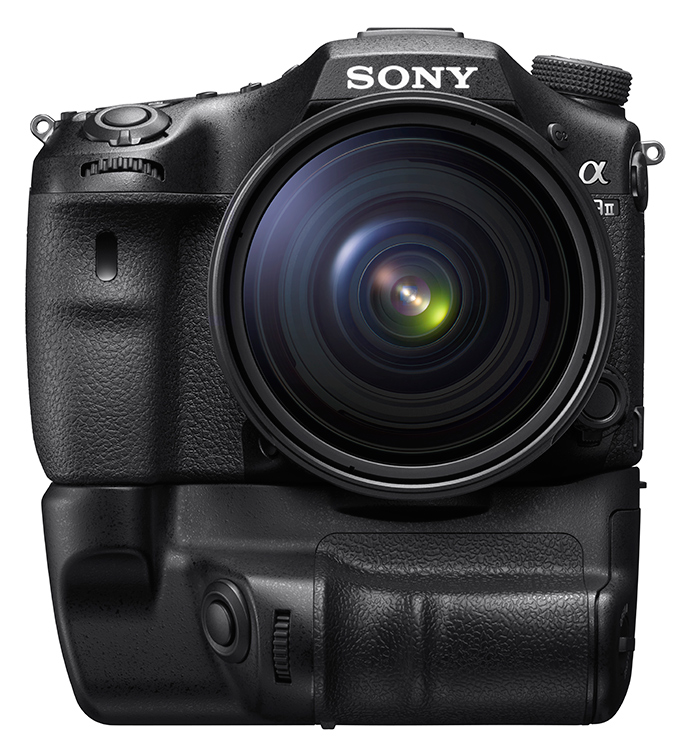 Imaging Resource tested the Sony A99II and the conclusion is:
The Sony A99 II is a bold statement that the Sony A-mount is alive and well for enthusiasts and professionals alike. It is a remarkable technological achievement in multiple ways, from its ability to capture full-resolution 42.4-megapixel RAW images at nearly a dozen frames per second, to utilizing a super-quick, advanced hybrid autofocus system with tons of individual AF points.
However, it is also a camera that, despite how advanced many of its features are, felt occasionally stuck in the past. 4K UHD video recording is hampered and despite Sony's efforts, the menus and a few of the controls are somewhat clunky.
Overall, the Sony A99 II is an excellent full-frame "DSLR" camera that achieves some great feats. To be able to utilize hundreds of autofocus points while shooting 42.4-megapixel images at nearly 12fps is very impressive.
Sony A99II at [shopcountry 56569].