Sony announced the new 100 and 150 Megapixel medium format sensor…and damn they record 4k!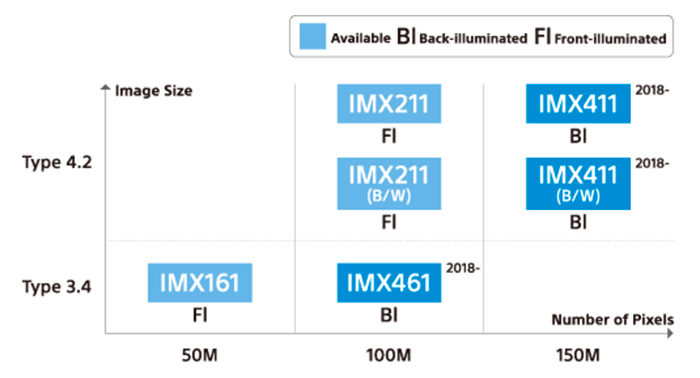 Sony just announced three new medium format sensors. These are the world's first Back Illuminated sensors and the first to also shoot 4K and 8K video. Here are the specs:

The IMX461 sensor will be used on the future Hassleblad X and Fuji GFX cameras.