Sony announced a new 20 Megapixel 1 inch sensor for the RX100VI?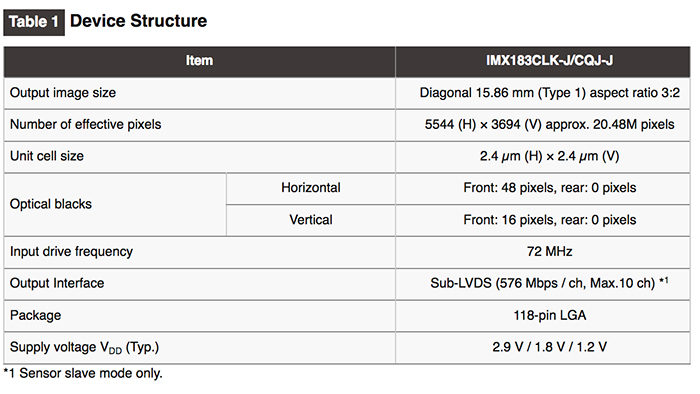 Sony announced a new 1 inch sensor with all-pixel global reset function (specs here). This will allow to drastically reduce rolling shutter. The sensor size and megapixel number suggest that this sensor may be used on a future RX100VI camera.
Sony also announced a Four Thirds sensor with an interesting Quad Bayer COding HDR function (specs here). It allows to take instant HDR pictures on moving objects too.