Sony Artisan Zhang Qianli teases a new Sony camera (A77III?) with "very fast burst rate and AF speed".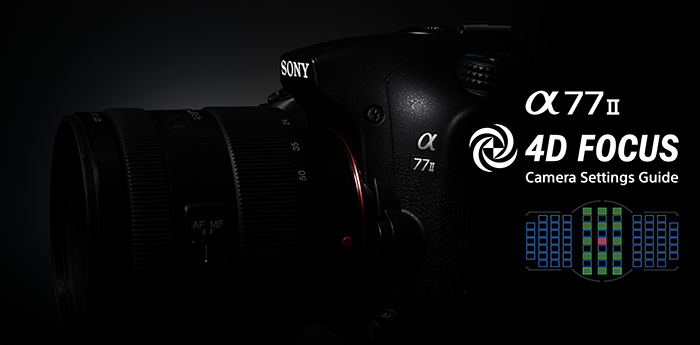 image above shows the current A77II
Zhang Qianli is China's most famous Sony Artisan (375K followers). He tested the Sony A99 prototype back in August 2012. And last year two weeks before Photokina he said "you need two kidneys for Photokina this year" when teasing the new A99II camera launch (Source: Weibo).
And now he is teasing another camera launch and writes at Weibo:
"A new camera with very fast burst rate and AF speed, at least one telephoto lens, not the A7 series, not on CP+"
Because he is an A-mount shooter he might be talking about the new A77III. But also the new A9 or so… Let's hope he will spill out some more info soon!