Sony camera registrations update: two more Sony cameras coming very soon!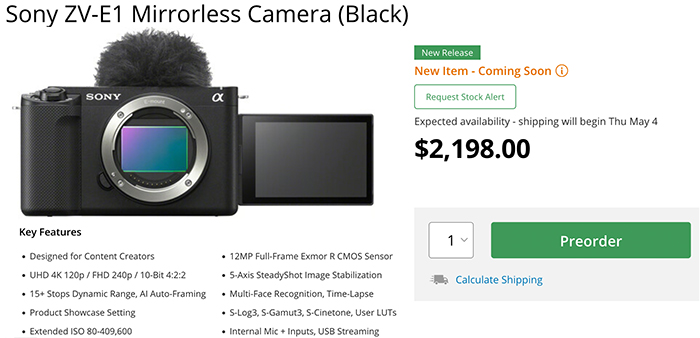 As you know Sony had registered three new cameras codes in China. One of them has now been confirmed to be the newly announced ZV-E1
WW694956 2.4GHz/5.1GHz Bluetooth (Sony ZV-E1)
WW542541 2.4GHz/5.1GHz Bluetooth (which I suspect to be the new High End APS-C camera).
WW198387 2.4GHz Bluetooth (should be something "video centric")
And now a teaser: Today I am off hiking, but tomorrow I will start to post the next bunch of rumors about the A9III, new "video E-mount cameras", new lenses and more! As usual kindly follow me on Youtube to get the info first!