Sony Can't Make Image Sensors Fast Enough to Keep Up With Demand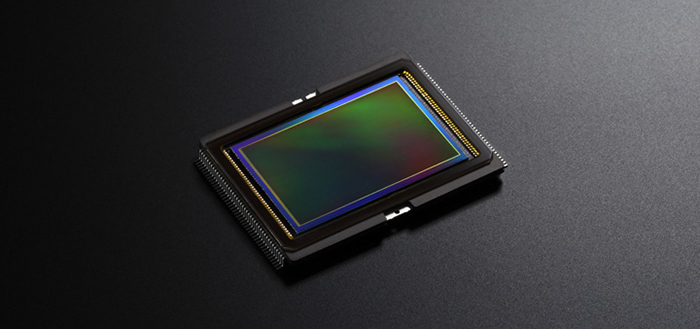 Bloomberg reports that Sony cannot produce enough sensors for the smartphone market:
"Judging by the way things are going, even after all that investment in expanding capacity, it might still not be enough," Shimizu said in an interview at the Tokyo headquarters. "We are having to apologize to customers because we just can't make enough."
Sony in May said it controls 51% of the image sensor market as measured by revenue and is targeting a 60% share by fiscal 2025.
I do not think this production issue has any effect on larger sensor for the camera market.