Sony CES conference live stream on January 8 at 5pm PT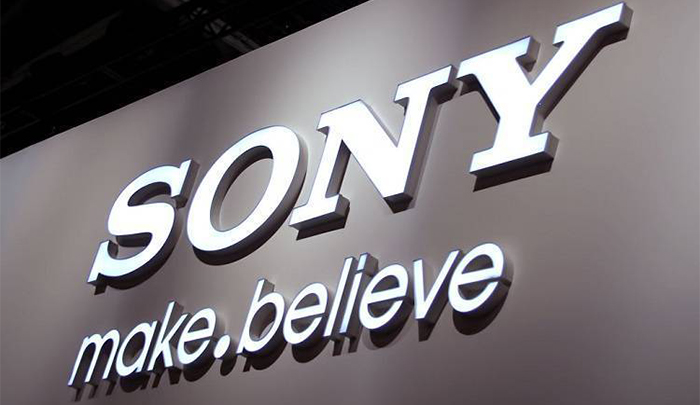 Sony will live stream the CES conference on January 8 at 5pm PT. In recent years Sony has used CES to focus on its audio and office lines. Last time Sony did unveil a new camera at CES was in 2014 (Sony A5000). I don't expect them to announce the A7III or A7sIII on that day. But still, I will embed the live stream here on SAR and let's see if they might surprise us.
An anonymous source said this:
Sony will be hosting a press conference at CES, 8th of January. An importer source has informed the store I work at that we should "make room" for a couple of new products. One of them is most likely the Panasonic GH5s, but they spoke in the plural, which would hint that Sony has something coming, too. We're guessing it's related to the a7 series, because of the recent price drops.
I doubt there will be some E-mount stuff. there might be some actions cameras tough?
–
And this is just a dream for now: A67000 with 30mm f/1.2 APS-C GM lens: