Sony engineer confesses he would "completely re-design the menu based on a new touchscreen interface"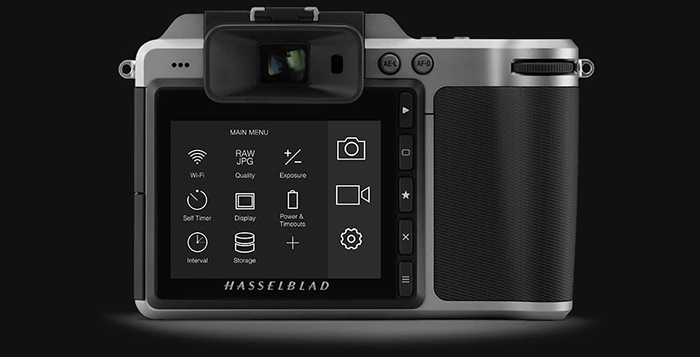 A SAR reader had the chance to talk with a Sony engineer at the Cp+ show:
1) Sony realizes their menu system needs to be radically overhauled and maybe even re-designed from scratch.
2) The personal preference of that one Sony engineer "would be for a complete re-design based on a new touchscreen interface." Something like the Hasselblad X1D has.
I am 100% convinced the radical approach would be the way to go. And they should make the camera wasy to connect to social networks and backup services too. But I have a hard time to believe Sony will really do this.