Sony a7S III Predictions by Jason Vong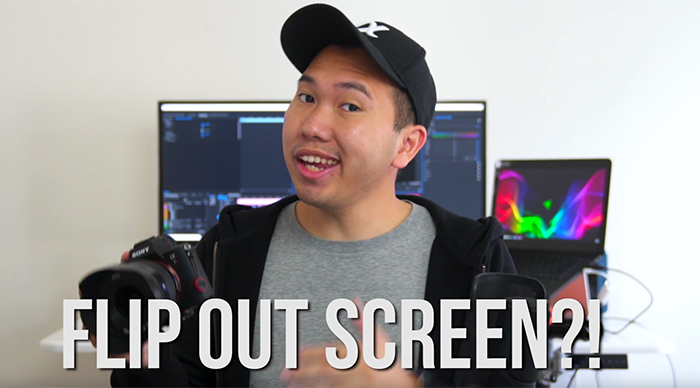 I know many SAR readers are awaiting to get their hands on the new Sony A7sIII. But first the bad news upfront: Sony has yet NOT registered any new camera code in Asia. Which means it's likely there is no imminent camera announcement. And with the recent Sony A7III announcement Sony managers might prefer to wait with the A7sIII launch until the A7III buzz is over.
Still let's hope that Sony will surprises us and release the Sony A7sIII at the NAB show in April. It's easy to guess that the A7sIII camera will have the same A9–A7rIII–A7III body improvements and possibly 4K 60p.
Jason Vong summed up his A7sIII predictions in this video: