(SR1) Crazy fun rumors: Sony As7III with 15 Megapixel organic sensor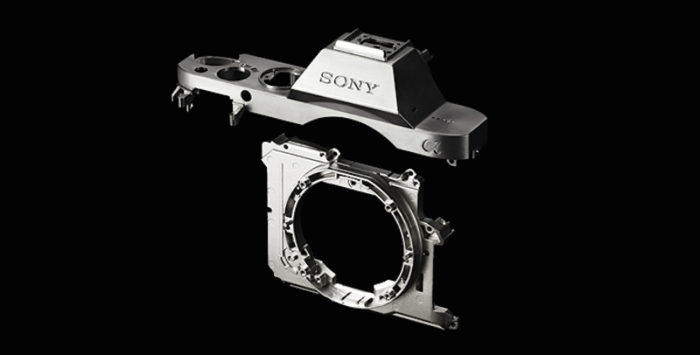 Sometimes I receive crazy rumors they are worth to be posted for the sake of clickbait, discussion and fun. Before you read it a warning: This is not a rumor coming from trusted sources and it also "smells" like this is untrue. But it happens 1 time out of 10 that these crazy rumors get true so let's have some fun today:
Sony A7sIII
organic sensor with 15.4 mpx and an iso range (32 to 1.638.400) to destroy the competition. the organic sensor was set to be part of the fourth gen of the A7 line.
the A7r3 out perform d850 and 5d m4.
Same thing with the A7 iii vs 6d2.
however with the original A7s iii sony has struggled to outperform or at least to match the panasonics that's why they decided to bring some specs from the A7s 4 and the sensor is one of those.
Would certainly love the A7sIIi having a completely new kiond of sensor. But I suspect that source only had a nice dream :)
Now what we know for sure about the A7sIII:
Sony has yet not registered any new camera code in Asia. It could mean the A7sIII might NOT be announced soon. Expect same A7rIII body improvements and 4k60fps video recording.
---
Notes on those kind of (im-)possible rumors:
Fake rumors sent by so claimed sources that are known to create fake rumors are NOT included. What you see here are messages I got from unknown sources where I have no track of any "rumor history"
It's by readers request that I create this sum up of low ranked rumors. But please remind all that these are not rumors from trusted sources and don't count me accountable on those kind of very low ranked rumors :)
The last year a couple of those "impossible" rumors were right (RX1rII and A6300 specs). So miracles sometimes can happen :)