Sony FE 16-35mm f/2.8 GM review by Opticallimits: "certainly a good lens"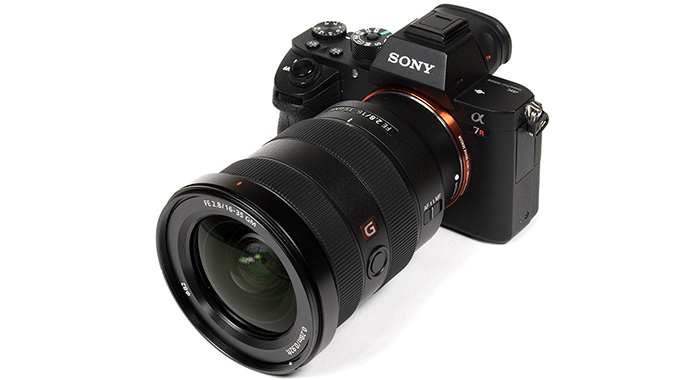 Opticallimits tested the 16-35mm GM lens:
The Sony FE 16-35mm f/2.8 GM is certainly a good lens but it has a couple of flaws as well. The lens has been optimized for the lower part of the focal length range – which is certainly most important for most buyers anyway. The corner performance isn't great at fully open aperture except at the sweet spot around 20mm. The performance is decent at longer focal lengths but it stays a little short of the very high exceptations at least. That being said – keep in mind that today's high resolution sensors are killers.
Lens store links: [shopcountry 60804].