Sony FE 24-105mm test by Lensrentals: "Sony has made a damn good lens"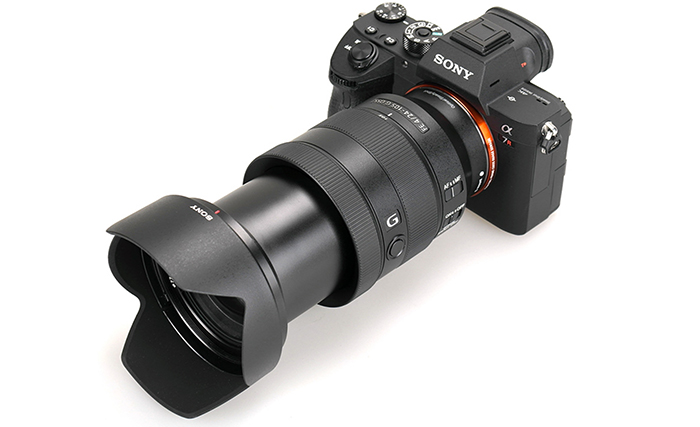 the fully extended 24-105mm lens (image via SLRclub)
Lensrentals tested the Sony 24-105mm lens and concludes:
Sony has made a damn good 24-105mm f/4 lens. Damn good being a relative term, of course, because it's a 24-105mm lens and I have come to hate them all so I can't be too nice about it. But it's clearly better than the Canon 24-105mm f/4 II IS, and at least as good as the Sigma 24-105mm f/4 Art or Nikon 24-120mm VR. Fanboys, may start their hair-splitting engines now about which one is two angstroms better than the other.
But if you shoot Sony and you want a minivan 24-105mm f/4, this is the best option. If you shoot a lot at the long end, it's the best option for sure. I would recommend shooting it wide open unless you need more depth of field; you don't gain a lot stopping down. And if you do a lot of landscape shots you might want to do some simple tests to see where the field curvature on your copy goes.
Sony 24-105mm G FE at [shopcountry 66153].