Sony FE 50m f/1.8 preorder to start on March 31 for $249. First image samples!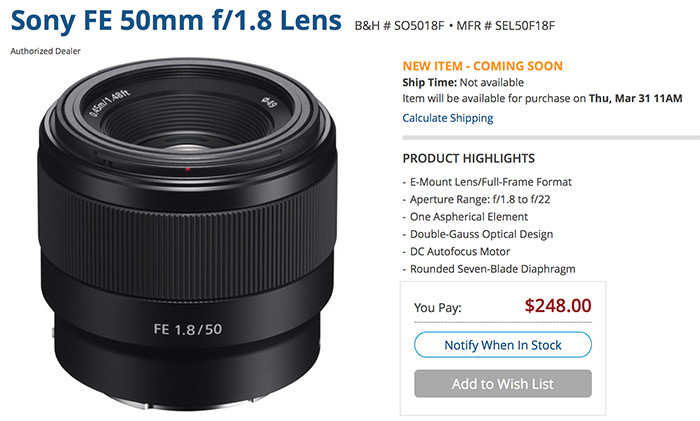 On March 31 you will be able to pre-order the new FE 50m f/1.8 lens for $249 at BHphoto (Click here). This could become a very popular lens among FF E-mount owners! Here you can see the lens on the Sony A7II: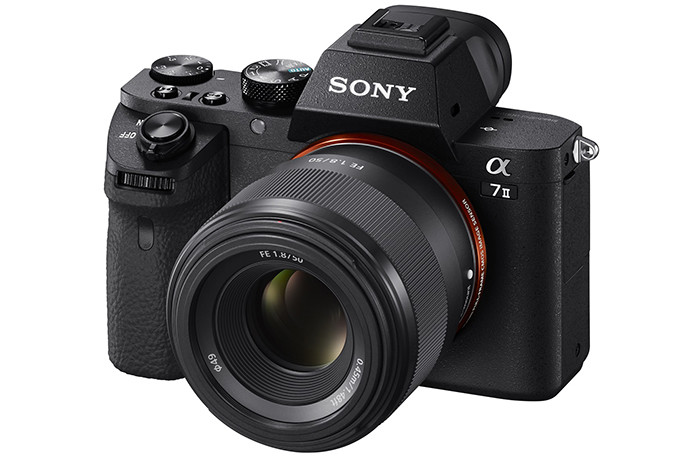 And now let's learn more about the newcomer:
Image samples (Click to enlarge):

Quick Autofocus test with the Sony FE 50mm f1 8
Lens design and MTF graph: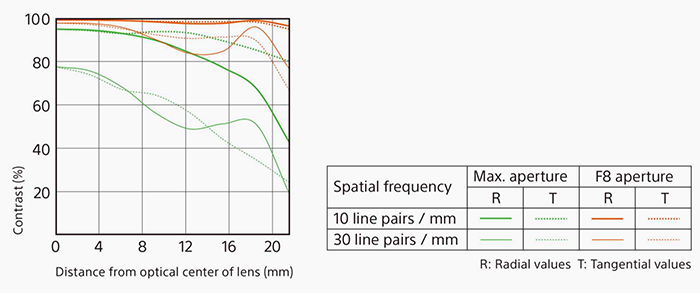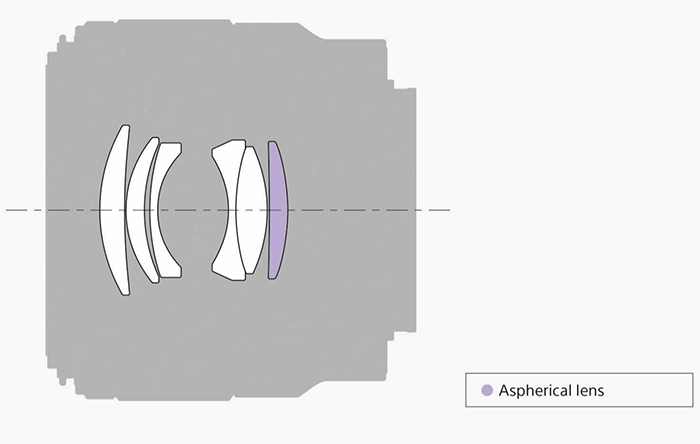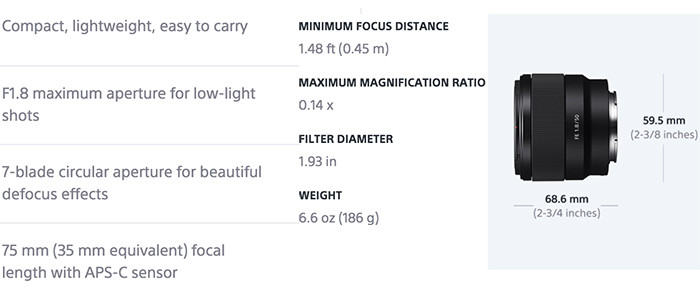 via Sony.net
Store links:
FE 50mm f/1.8 at BHphoto. Adorama.
FE 70-300mm at BHphoto. Adorama.
RX10m3 at BHphoto. Adorama.