Sony interview by Imaging Resource re-posted online with important corrections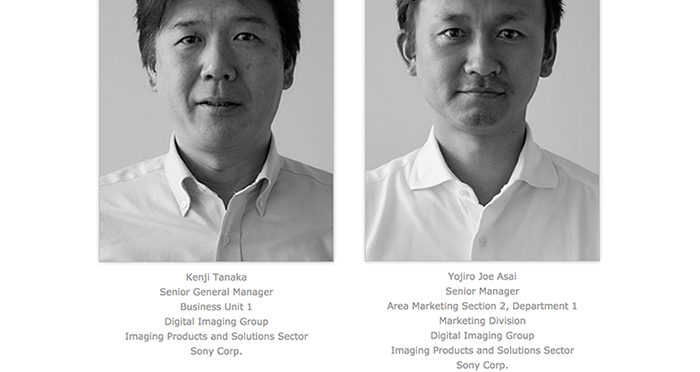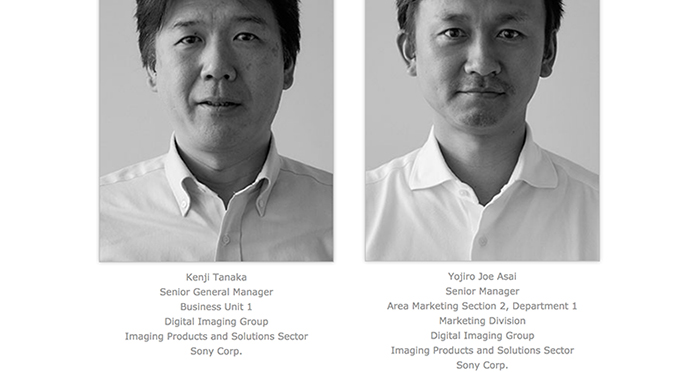 Over a week ago Imaging Resources interview with Sony created quite a buzz on the web because there was a possible interpretation leading to assume that Sony would not sell their best sensors to other manufacturers. IR now reposted the interview with that important remark:
Tanaka-san was saying that there would be some developments that were co-developed by Sony's camera division, and that those would of course remain proprietary. It's important to note that this isn't in any way a matter of holding back "higher-quality" sensors to disadvantage competitors. If Sony were to somehow dial back specs in the sensors they offer competing camera manufacturers, other sensor makers would rapidly step in to fill that gap.
Instead, Sony's advantage is that their camera engineers can collaborate directly with their sensor-engineering team, to jointly develop new system architectures that fully leverage their exceptional integration technology.
–