Sony May 21-22 events related to new A6000 campaign launch. Tiny bit more to wait for the A6xxx launch.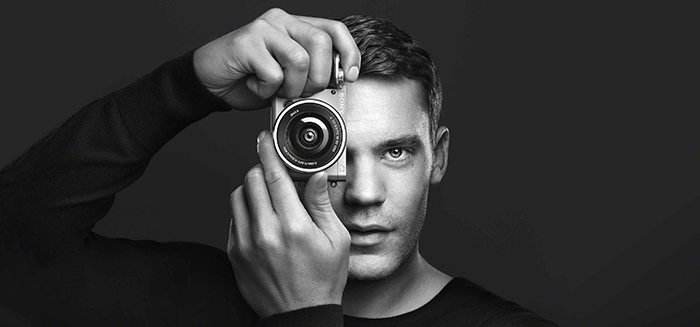 Just like it happened with the Sony Australia press meeting (broken mirror teaser) we just have been told that the Sony press event on May 20-21 is purely related to the A6000 Manuel Neuer advertising campaign launch and the A7s cash back action. This means there is no A6xxx and A7rII launch on those days. We have (again) to wait a couple of days more than expected (so says a trusted source who shared correct rumors in the past and we hope he is correct on that rumor too).
Don't be too upset. Just let's hope Sony will make it right with the A6xxx and A7rII and fill them with that kind of features that will make us forgive the long wait for them! And the cameras are still rumored to ship few weeks after the announcement already.
A6xxx rumored specs:
The A6xxx was scheduled to be announced much earlier but had been delayed by Sony (probably for overheating issues). It's rumored to be placed above the A6000 and be the successor of the NEX-7.
A7rII rumored specs:
The camera is not going to be the PRO level A9 camera. It will replace the A7r. It's likely to have a new silent shutter, 5 axis stabilization and increased resolution. The camera is already in production and should ship end of June!
Question to our readers:
Sorry, there are no polls available at the moment.