(SR5) New lens announcement tonight!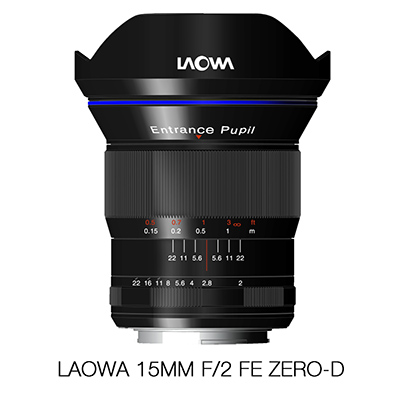 UPDATE: A reliable source told me there will be a new lens announcement at around 5-7am London time (Feb 22). He said this is a lens for the Sony system but it's not from Sony or Zeiss.
Just a guess: I know from another source that Venus Optics will disclose new details of their Laowa 15mm FE lens. But as I said, don't know if the "Sony-related" announcement is about that lens.
Reminder: Sony is probably going to have an announcement the second half of March. But that rumor still has to be confirmed by our verified sources…stay tuned.