Sony RX1 reviews by Top Photographers (Duncan Davidson, Peter Adams, John Vink…)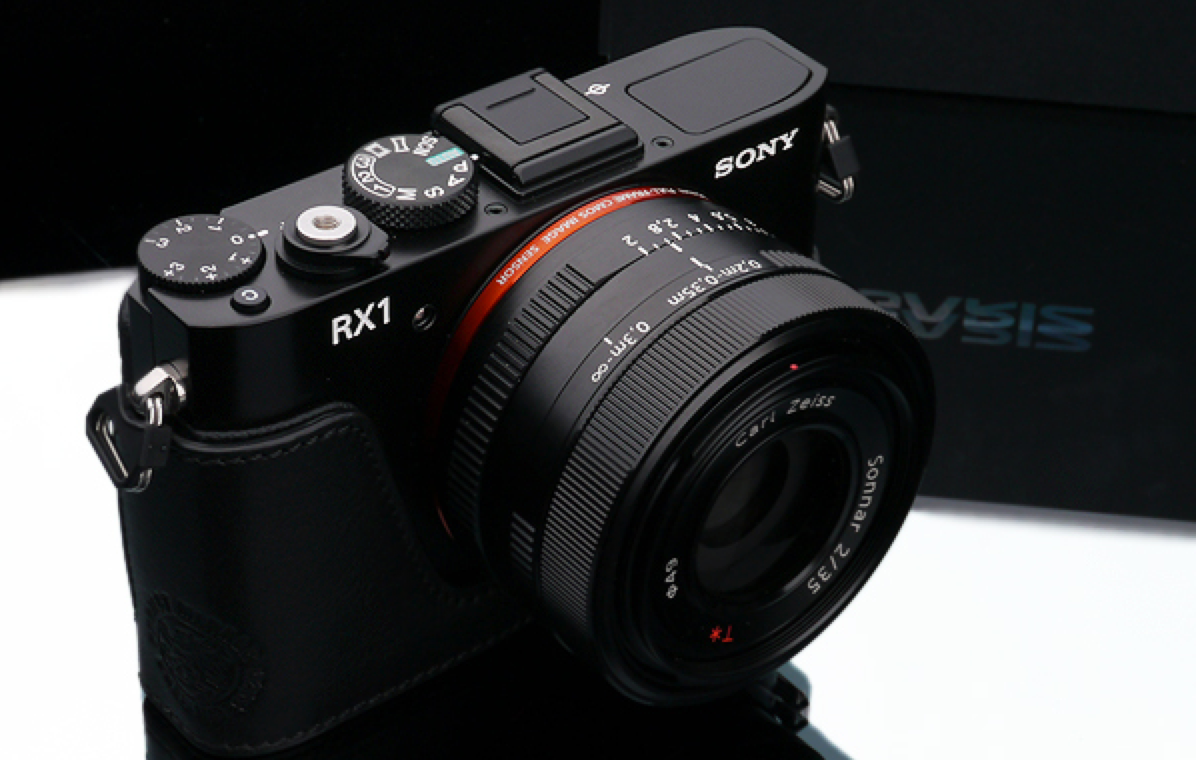 Ok ok, we all read the positive reviews written by the usual big photogrpahy websites. But what do real photographers think about the camera? Here are three links you have to check out:
Duncan Davidson (Click here) posted a superb review of the Sony RX1: "Put another way, there has not a single time that I've been out and about with only my RX1 and regretted not having my big SLR with me. That's pretty much a first for me. Even though the X100 came close, it never quite met that standard. I can tell you that my RX1 going to spend a lot of time in my bag or on a strap while I continue to travel around the world in 2013."
Magnum Photographer John Vink (Click here) is using the RX1 too. His only comment for now is: "The AF definitely needs to be much more snappier." LOL :)  But you can see some great pics from John on his webesite here (monochrome) and here (color).
Peter Adam (Click here) posted a very detailed review and says about the RX1: "The lens surprised me–I thought it would be more of a limiting factor than it was, but came to appreciate its versatility. Would I love it if this camera had removable/changeable lenses? Of course, I would. However, I have to admit, the 35mm f/2 worked great for 90% of the photos I wanted to take."
Two more great reviews can be read at Minimallyminimal and in German at Digitalkamera.
Take your time to read them all because these are very good articles. The RX1 rocks and it is hard to resist the temptation to buy it when you have to wait at least one year until we can grab the interchangeable NEX version :(
———-
RX1 links roundup:
RX1 at [shopcountry 15824].
RX1 Gariz accessories:
1) They made a new half leather case in Black and Brown ([shoplink 16437 ebay]Click here to see them on eBay[/shoplink]).
2) The new lens cap ([shoplink 16439 ebay]Click here to see them on eBay[/shoplink]).
3) The new entry is the anti loose button(!) ([shoplink 16438 ebay]Click here to see them on eBay[/shoplink]). Don't know if that will be really useful for you RX1 owners. Someone has it and call it how it works? Thanks!
4) And this is the really first time I see that. A special Leather skin hood! ([shoplink 16441 ebay]Click here to see them on eBay[/shoplink]).