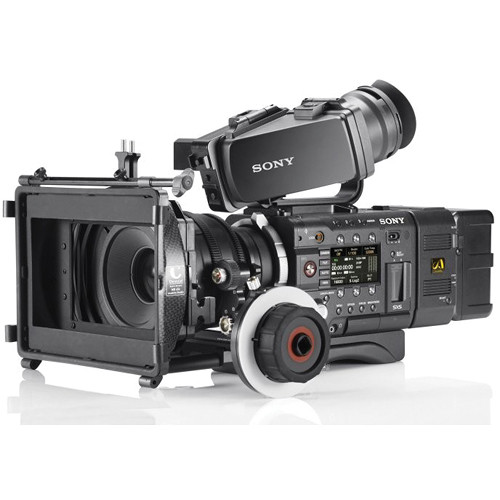 Back in February RED sued Sony because of patent infringment reasons. And RED said that it want the Sony's F65, F55 and F5 cameras to stop their further sale and have them literally "destroyed"!
Yesterday Sony (news on pro.Sony.com) officially announced that it will sue RED: "for infringing 7 of Sony's patents in the United States District Court for the Central District of California. Sony believes that the Red ONE, EPIC and SCARLET cameras, various digital still and motion camera modules, and various accessories such as the REDMOTE infringe our patents. Sony is seeking both money damages and an injunction to stop the continued sale of Red's infringing products. Sony makes significant investments into the research & development of technology related to the cinema camera industry and intends to protect those investments against companies that infringe our patents."
Yep, RED shouldn't have started this. If Sony wins this may signs the end of the RED business.
P.S: Despite everything Sony is now shipping the F55 (here at BH) and the F5 (here at BH).