Sony will announce the new VX8017 camcorder at CES. Expect some announcement delays because of the factory fire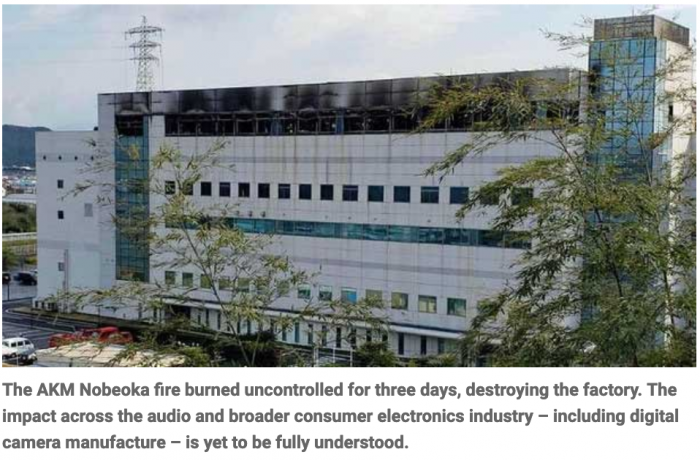 A trusted source told me this:
The first new Sony camera product of 2021 will be VX8017. (Announcement just before or during CES 2021)
Due to thefactory fire some months ago there will be shortages starting in January (fact). Apparently there is even an ongoing discussion to postpone some new releases due to this. (only a rumor)
I guess this means we might not get any E-mount announcement at CES (as expected). Late January and early February is usually the right timeframe for Sony to announce new Alpha camera gear.
Happy New Year to you too Q ;)