Sony will announce three new APS-C lenses: 11mm f/1.8, 15mm f/1.4 and 10-20mm f/4.0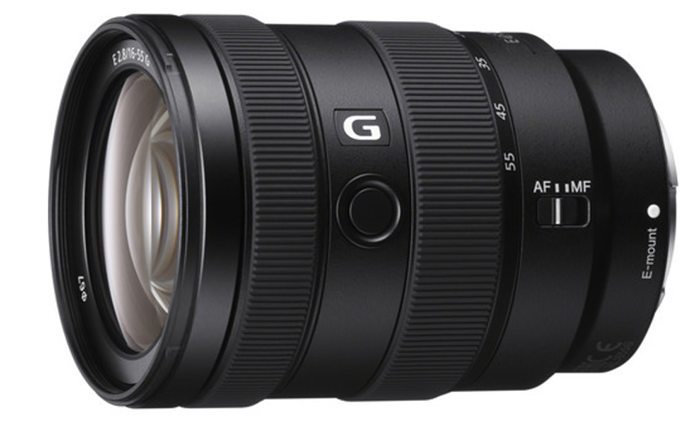 Image on top shows the Sony E 16-55mm F2.8 (image on top) which was the last APS-C lens announced by Sony back on Aug 28, 2019!
These are the three APS-C lenses that Sony will announce soon:
11mm f/1.8 (17mm in Full Frame equivalent terms)
15mm f/1.4 (22mm in Full Frame equivalent terms)
10-20mm f/4.0 (15-30mm in Full Frame equivalent terms)
I also have been told the 10-20mm lens is a very compact and lightweight travel-friendly wide angle zoom.
It's quite a big commitment from Sony to launch fast ultra wide and wide primes. It's a pity they will not announce a new APS-C camera too but this has to do with the current worldwide semiconductor shortage. From what I heard the ZV kind of E-mount camera launch has been delayed to late 2022.
Here are many detailed thoughts on the new lenses:
I will share more lens info and probably also some A7rV soon!
Therefore, to not miss any rumors I kindly invite you all to follow the Discord channel, Instagram, Facebook, Twitter and my new Youtube channel.