Sony working on new "high saturation sensor technology"?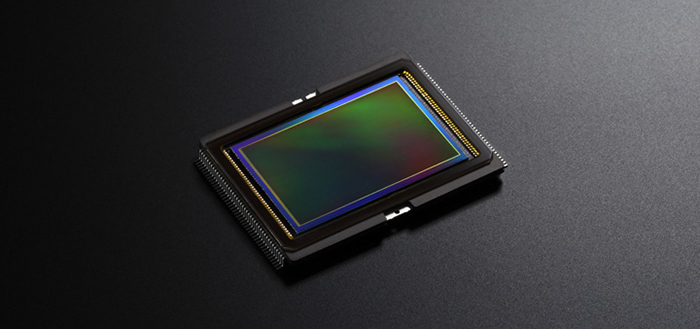 I got the following unusual rumor from a new source:
Sony is working on a number of high saturation sensor technology solutions (large full well capacity) that could benefit all platforms from mobile phones to cameras.
Large FWC may no longer be a problem, but it may come at the cost of speed.
It is inevitable that CMOS image sensors will have to move towards high speed.
I have no clue what this is all about, but maybe some of my trusted sources reading this can tell me more about it?