Sony's priority for 2017 are lenses, lenses and lenses!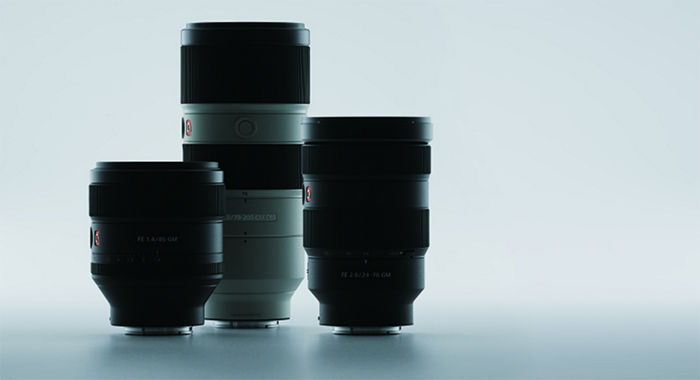 To give you a very general heads-up of what's Sony's goal for 2017. It is without doubt another year where Sony will focus on the FE lens development and release. This includes a new 16-35mm GM and new telephoto lenses. And a few A-mount lenses will get an update too.
There will be of course new cameras (A7 mark III and the A7rIII or A9). But the crazy camera release circle Sony had back in 2013-2014-2015 is definitely over.