(SR1) The impossible rumors roundup…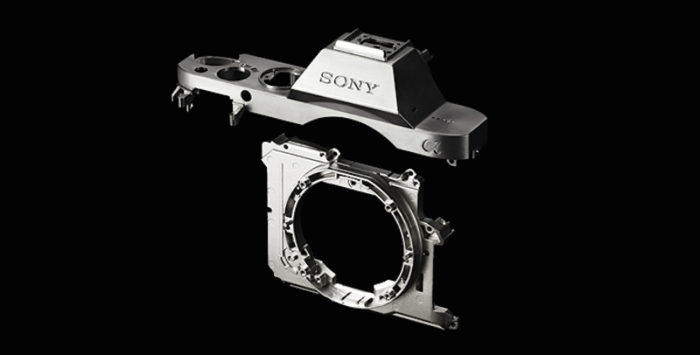 This is a list of rumors I got from anonymous sources. These are sources who never contacted me before and whom I cannot verify the correctness of the information. Most of these kind of rumors is usually wrong. But you never know and let's hope that among those messages there will be some correct info:
New High End cameras:
There are multiple models come up for the high end new Sony. They have a larger body and they each have a party trick inside. The one with the fast AF will have a GPS module built in. One with the highest MP will have the new wireless flash trigger built in.  Video version will have a fancy mic built in instead.
New High End cameras 2:
Sony has been working on a new procerssor chip and raw image format for the upcoming FF A9 camera series to utilize the newly developed 92MP FF image sensor
New image processor engine:
Sony investigated the difference of the difference of their own cameras with the performance of third party cameras utilizing the same sensors. The result is that besides Sony having the better sensor knowledge and earlier access other manufacturers achieve better performance.
This has several implications:
Sony is trying to employ / poach specialized people
Sony is putting more effort into glass (see G master)
Sony is revising their whole image processing chain
Especially in camera processing. Meaning we might see a new image processor as well as image format in the new upcoming cameras.

Examples:
http://www.dxomark.com/Cameras/Compare/Side-by-side/Nikon-D810-versus-Sony-A7R___963_917
http://www.dxomark.com/Cameras/Compare/Side-by-side/Nikon-D7200-versus-Sony-A6000___1020_942
Nikon is more performat especially in dynamic range besides utilizing the same sensor.
Also Nikon is more performant in AF speed – but this is a result of the dedicated AF sensor
–
Just for fun: Which one of those rumors would you like to be true?
---
Notes on those kind of (im-)possible rumors:
Fake rumors sent by so claimed sources that are known to create fake rumors are NOT included. What you see here are messages I got from unknown sources where I have no track of any "rumor history"
It's by readers request that I create this sum up of low ranked rumors. But please remind all that these are not rumors from trusted sources and don't count me accountable on those kind of very low ranked rumors :)
The last year a couple of those rumors were right (RX1rII and A6300 specs). So miracles sometimes can happen :)