(SR4) More confirmations about larger FF E-mount cameras with dual card slot (pricing above A7rII)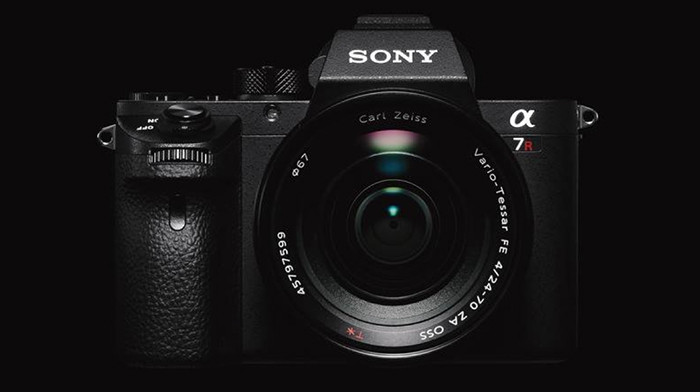 Image above shows the current A7rII
Back in Spring a first highly trusted source confirmed that Sony is working on a new High End E-mount camera that would have: New larger body, dual XQD card slot and unlimited RAW burst. He also said the camera would be placed above the current A7 line.
Well last week another trusted source confirmed this: Larger E-mount camera with dual card slots will be launched in 2017. But he added one more info: Sony did not confirm him if the camera would be named A9. What Sony did tell him is that Sony will keep selling the A7rII and the new camera will be priced above it. The source told me that while he is really not sure about it…he got the feeling the camera could also be named A7r mark III and not A9. Even if the A7r mark III will have a higher price tag and new larger body design they may stick to the A7 naming.
To me it sounds like it would make more sense to differentiate the portfolio: The A7 series should be for entry level models and the A9 series for the high end pro photographers. What do you think?

Loading ...
Join the A9 group on Facebook (it will be renamed A7rIII if the camera turns out to have that name).