(SR1) UPDATED: The impossible rumors roundup…(RX5, Tilt-shift).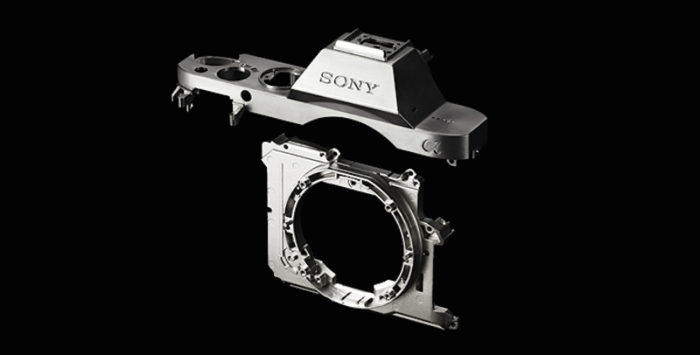 Source 1:
Sony will release an APS-C sized fixed lens camera in 2017 called RX5. It's like a crossbreed of the A6500 and the RX1R II. A6500 sensor, touchscreen and connectivity, RX1R II EVF, body and shutter. It contains a 23mm f/1.8 lens and there is stabilization (don't know if it's in the body or lens, but it is not only digital). It will be released around CP+ 2017 and cost is in the $1000 ballpark. Nothing ground-breaking, just RX1's little brother.
SAR note: I am not sure an APS-C RX camera makes sense at all.
Source 2:
There is a tilt shift lens coming soon from Sony.
SAR note: I think Sony first has to fill other "holes" in the FE lens system before they release such a very small niche lens.
Important UPDATE: I removed the rumor from source 3 (about the A9 camera) as it tunred out to be from a more reliable source! I will repost this soon on SAR with proper rating and more detailed info! Thanks to the source for sending me a new message to correct my post :)
---
Notes on those kind of (im-)possible rumors:
Fake rumors sent by so claimed sources that are known to create fake rumors are NOT included. What you see here are messages I got from unknown sources where I have no track of any "rumor history"
It's by readers request that I create this sum up of low ranked rumors. But please remind all that these are not rumors from trusted sources and don't count me accountable on those kind of very low ranked rumors :)
The last year a couple of those rumors were right (RX1rII and A6300 specs). So miracles sometimes can happen :)