(SR2) First rumors about a possible Zeiss 60mm f/2.8 Batis lens…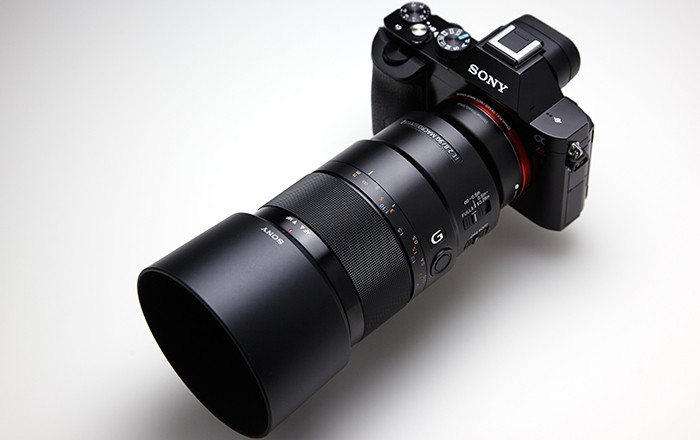 [/shoplink] The current [shoplink 48071]Sony 90mm FE[/shoplink] is the only macro lens in the FE lineup.
Trusted sources told us that Zeiss will launch both new Batis and Loxia lenses between September and October. And there will be definitely new telephoto lenses too.
Recently a completely new source shared some specs of another Batis lens I never heard of. He said:
Next Batis lens is 60mm f2.8 Macro. Release in september.
Liek I said this is not one of my usual Zeiss sources. Therefore I am not sure this is right yet. But I am wondering if SAR readers think such a lens would actually make sense….

Loading ...
It would have to keep up with a super lens like the [shoplink 48071]Sony 90mm FE[/shoplink] whcih just recently got tested by Photozone . And they said
"Both Canon and Nikon should be scared by now …"
:)
Sony 90mm FE lens at [shopcountry 48071].