(SR2) Possible Sony A7III specs: Price $1,899?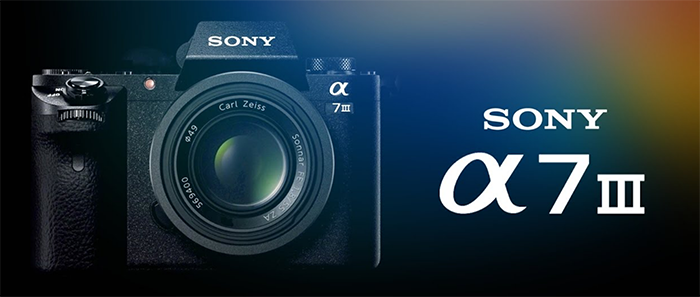 A7III rendering created by Valley Films
Yesterday I reported that trusted sources told us Sony will have a product announcement for the WPPI show which starts on February 26. We have yet no reliable info about WHAT product they will announce.
All i got so far is the following rumor from a new source. This means you should take this with a grain of salt !!!
The specs sounds reasonable and indeed the latest A7II price drops created plenty of room for the new camera. I think there is a good chance Sony will announce the A7III at Cp+.
Rumored Sony A7III specs:
24 mpx sensor.
7 fps.
425 contrast points.
167 phase detection.
joystick.
Z batterie.
touch screen.
4k recording 24 .25 and 30 fps.
1080p 24.25.30 and 60.fps.
1899 us dollars.
What's your take on those specs?
Join our Sony A7III group on facebook!