(SR2) The first rumored Sony A6700 spec list?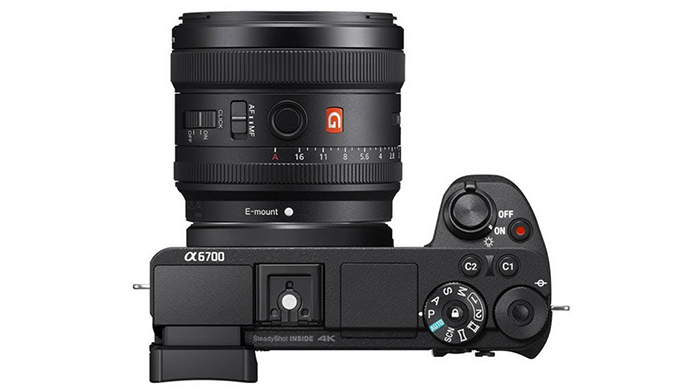 Trusted sources the Sony A6700 is still on schedule to be released by end of this year. We got no reliable specs yet. So let's share one rumor I got from a new sources. This means it's likely not correct but let's give him a chance and he might prove me wrong :)
The next A6X00 High-end Camera Specs
-New Sensor With better low light (Still 24MP)
-Huge improvements to IBIS
-Slight improvements to AF+Eye AF
-New "Better AA Filter"
-New SONY Color Science applied
-Full Articulating screen
-4K 60FPS With Crop|4K 30FPS No Crop|No overheat
-Big Improvement to Rolling shutter
-UHS II Card
-Faster startup/less lag, it will be faster overall
-Better UI+Touchscreen
-Uncompressed Raw
-20FPS (Yes 20)
-1/8000 Shutter
-Viewfinder size Got smaller/Resolution is the same
-USB 3.1

-NO Dual Cards
-NO Z Battery
-NO Extra Dial
-NO Joystick
-NO Removal of AA Filter
-NO 10Bit Video

Will be Priced 1399$
The Camera Design/Specs already Complete, Expected release date is 3 Months from now
I like those specs! It makes it look like a mini-SonyA9 camera for a third of the price!