(SR5) UPDATE: Leaked spec sheet of the new Sony 31 Megapixel APS-C global shutter sensor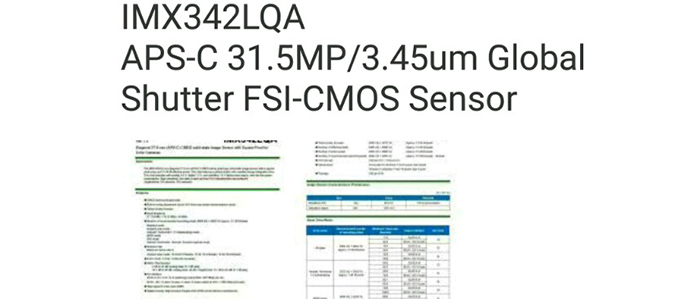 UPDATE: A chinese source just sent me these specs sheets of a rumored new Sony CMOS sensor found on Weibo. I am not sure if they are real but it certainly looks like that.
UPDATED: I edited this post and removed the note about the possibility that this might be used by the future A6700. What we learned now is that this is an APS-C sensor with an aspect ratio of 4:3. Which means this is UNLIKELY to be used by the future A6700. Still, this is Sony's first APS-C sensor with global shutter. Would love the A6700 to have this too!
Key info:
– APS-C size with 4:3 ratio
– 31.5 megapixel
– FSI (Front Side illuminated)
– global shutter
Here are the full specs: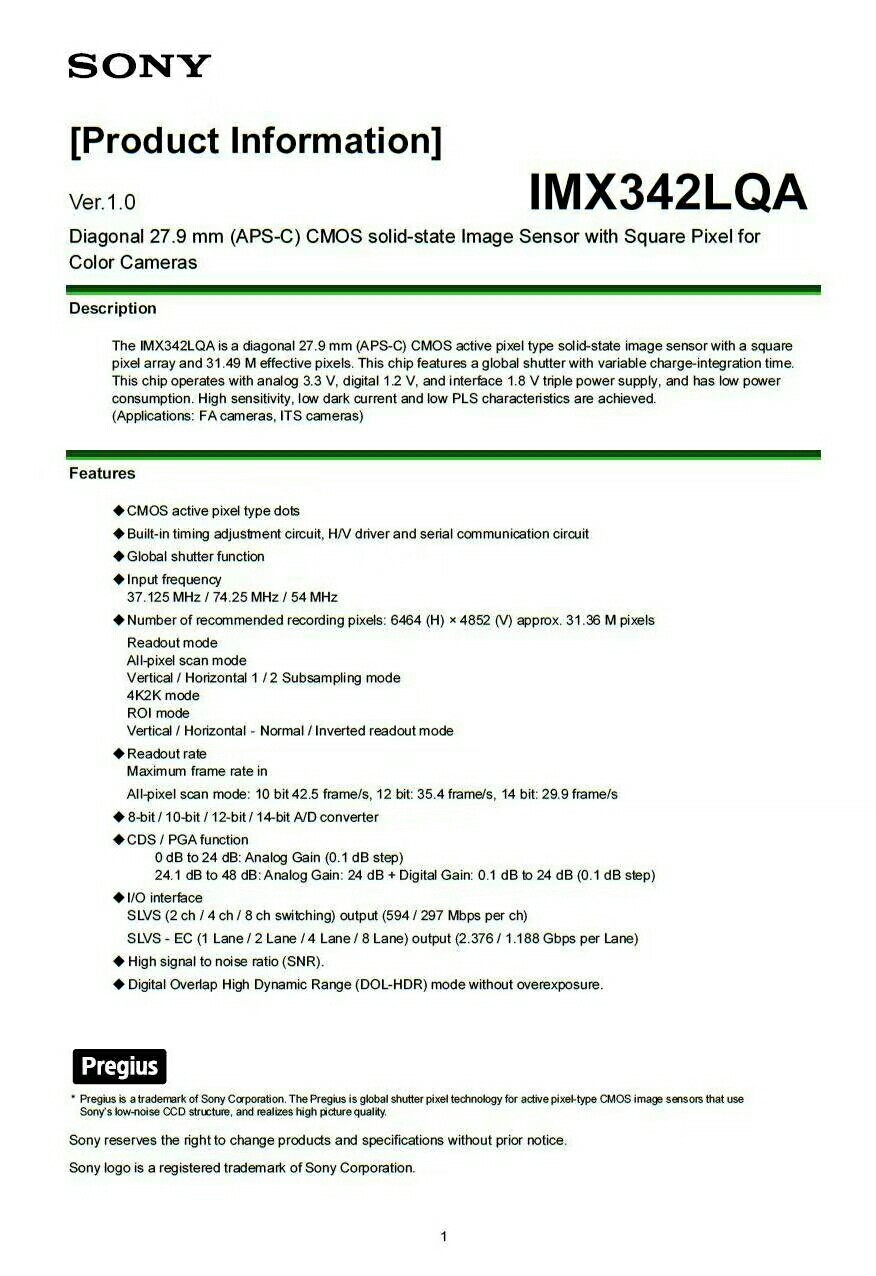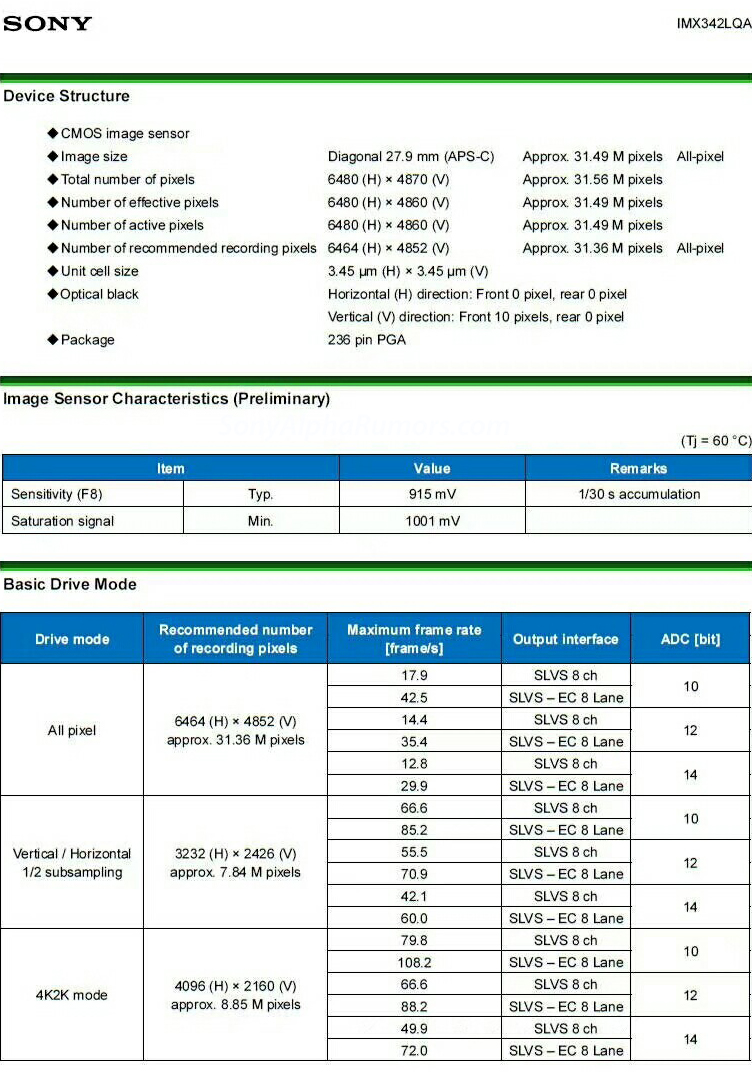 Ok all sounds good…but so far we have no reliable confirmation this spec sheet is authentic. But if this is a fake it's one of the best ever I have seen as it uses exactly same font style and size as other original Sony PDF files.
Don't forget you can also join our A6500-A6700 Facebook group to discuss this sensor!