(SR3) Is this the new Sony 100 Megapixel Full Frame sensor with 6K video?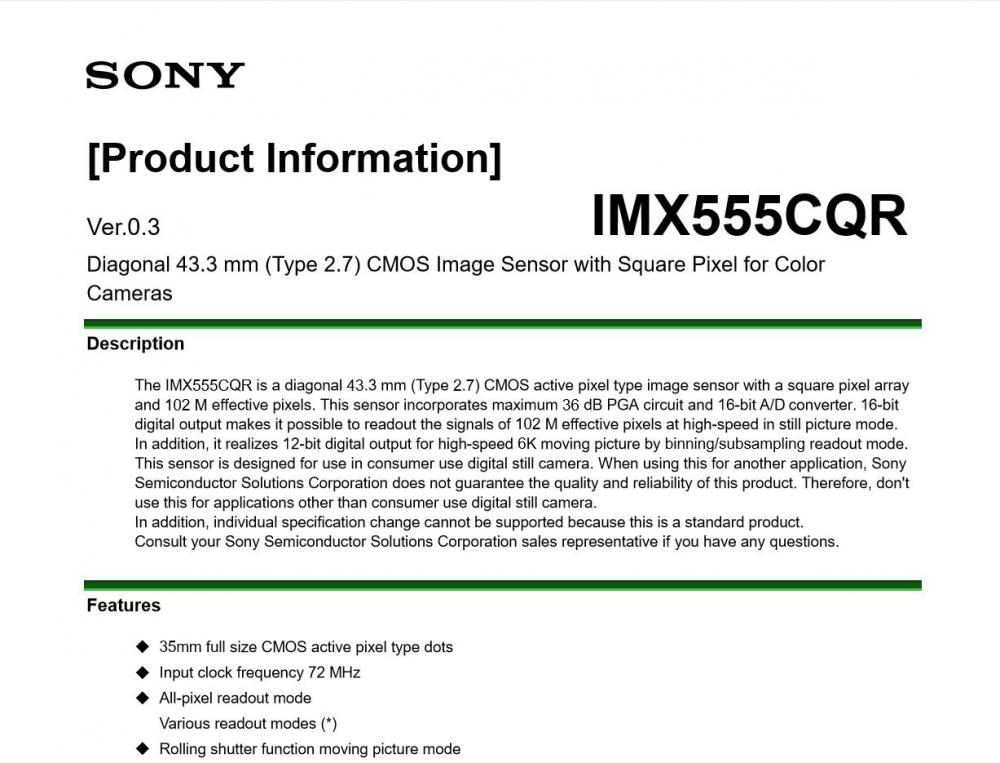 Androidlad leaked those specs of the new Sony 100 meapixel IMX55CQR sensor. I have no info yet if this is accurate or not. The specs are stunning:
2.91um pixel architecture, 100MP @ 10fps, 6K video using 12bit ADC with on-chip binning/line-skipping. 4K RGB 4:4:4 video with on-chip colour-aware binning.

This 12288 x 8192 100MP sensor employs a unique, CFA-based column-parallel ADC design: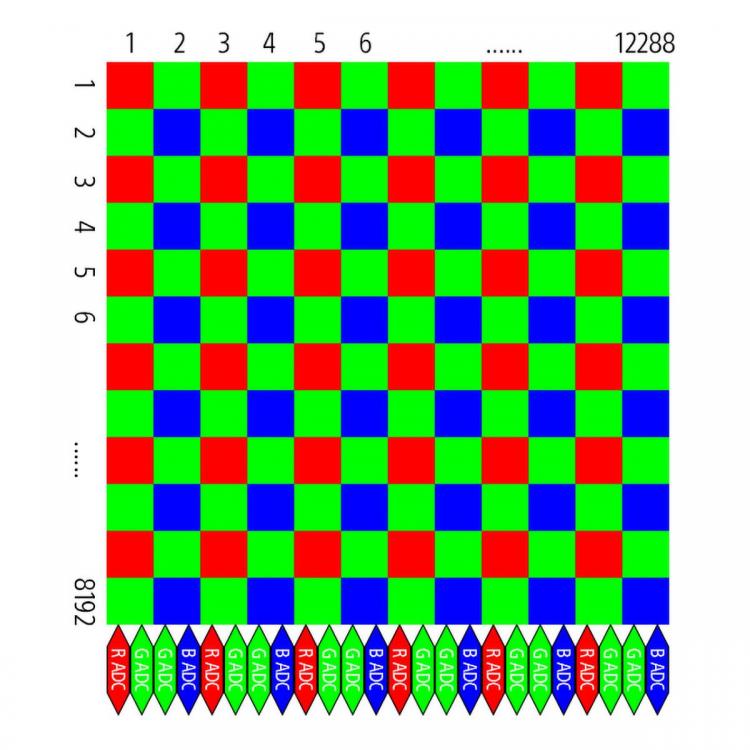 The sensor is said to perform better than A7 III in terms of dynamic range, sensitivity (QE) and readout speed.
Here is the 4K RGB 4:4:4 readout mode: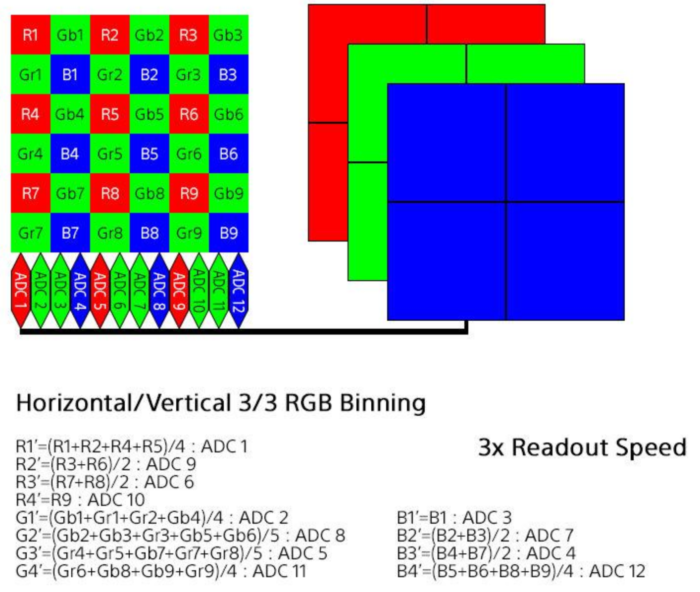 This sensor will be available for third party manufacturers too. Sony itself may used an improved version of this sensor in their future A9r or A7rIV cameras…