(SR3) Some more "extended" A6100 specs. And a full rumor recap.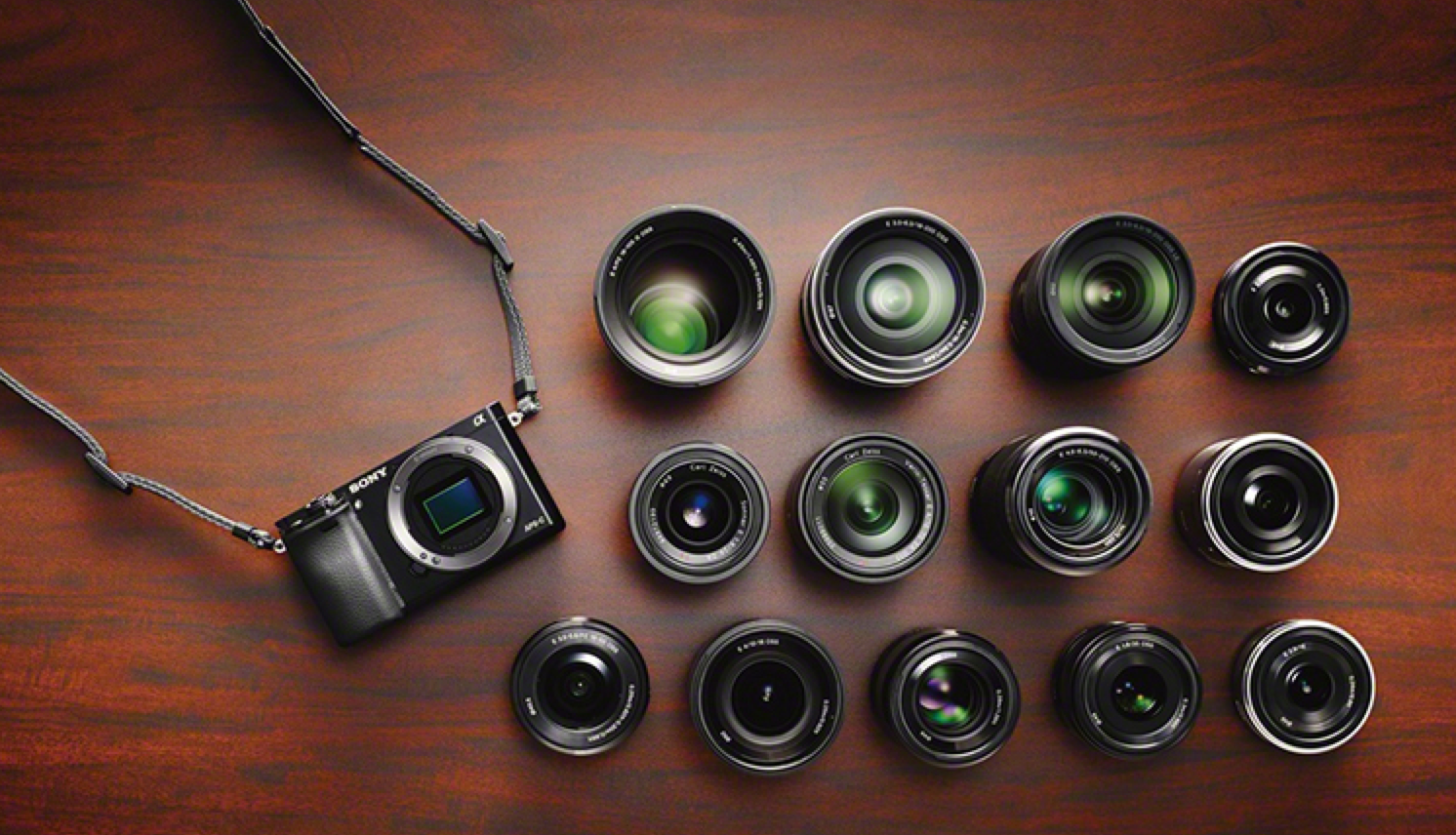 Yesterday two anonymous sources sent me two different A6100 specs. I got two updates to report: The first source who said the A6100 has no 4K is plain wrong. And a third new source shared some more specs tonight. But also in that case I am really sceptic about the specs validity:
32mp BSI
5-axis IBIS
Much better ISO
4K
285 PDAF points
New EVF (larger T* viewfinder 0.75x)
14.5fps
Smaller than A6000, less weight too
No weather sealing
Mic-input
Only comes in black
Still, this info is coming from a new source so take it with a grain of salt. All I know from trusted sources is that a new A6xxx is definitely coming in September or early October at max.
Full September 11 announcement rumor recap:
SR5 (two trusted source confirmed this): New Sony PXW-FS5 E-mount camcorder. S35 sensors. 4K internally, but 8 bit XAVC-L (note the L) 100 Mbit max. No HFR as far as I can tell, 30fps max in 4K. Looks like a baby FS7. Price will be between old FS700 and current FS7, likely $5,000-6,500 USD. Differentiation on FS7 is much better CODEC, higher frame rates (incl 60p 4K), option for RAW and ProRes, bigger build.
SR4 (one trusted source heard this): Sony will announce 7 new lenses (some in development and some for real). Among them we have new FE telephoto lens(es), fast portrait prime, 24-70mm GM and maybe some "Updated" A-mount lenses.
SR4 (two trusted source heard about this): A60000 successor to be announced between now and PhotoPlus. Note: The rumor is not SR5 because it happened once that Sony delayed the announcement of that camera. Don't want to bring bad luck again :)
SR3 (one anonymous source): New A6000 successor to be announced on September 11.
Tomorrow (September 11) Sony will have a press announcement at 9am Berlin time. You can follow the live videostream here on SAR!
–
To not miss any rumor quickly subscribe our social network:
RSS feed: http://www.sonyalpharumors.com/feed/
Facebook: https://www.facebook.com/sonyalpharumors
Twitter: https://twitter.com/SonyAlphaRumors
GooglePlus: https://plus.google.com/104216500156717934391/posts
And if you have some "rumor" to share just send me an anonymous messages here:
[contact-form-7 404 "Not Found"]
Reminder (SR = Sonyrumor):
SR1=probably fake rumor
SR2=rumor from unknown sources
SR3=50% chance it is correct
SR4=rumor from known sources
SR5=almost certainly correct!