(SR3) Sony announcement this week?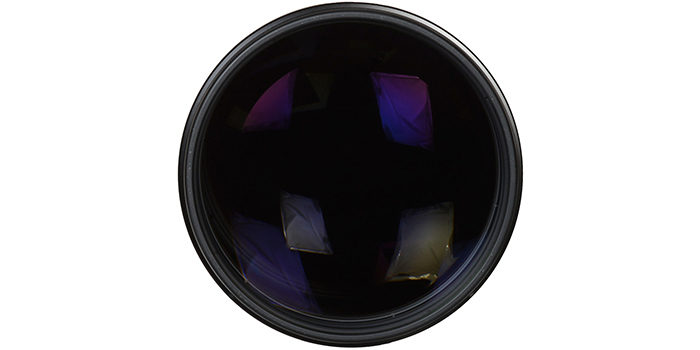 Last week three Chinese sources said that Sony would launch two new FE lenses soon. One being the 16-35mm f/2.8 GM and another lens with "unexpected" specs. Well one of the three sources wrote this today
"important products coming this week, you guys need to save more money."
He didn't mention the brand so it could be from other companies as well. Just a reminder: SR3 ranked rumor means this is not a rumor coming via our known and trusted sources. So keep expectations low. What our sources told us is to not expect a new A7rIII or A7III any time soon. More about it coming on SAR this week….