(SR3) UPDATED: Rumors about a new FE lens with "unexpected" specs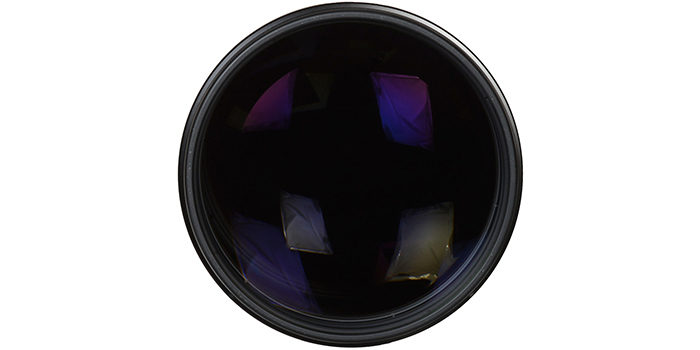 UPDATE: At a Sony event in China some info spilled out about a new "unexpected" FE lenses that will be announced soon. The source wrote:
There will be another lens announced with the long-expected 1635GM in very near future. It will have VERY surprising parameters, not the rumored 135mm, nor has it ever been rumored.
I updated the rumor level from SR2 to SR3 as it seems like Sony did really hint this info to the journalists present at the event. There are three sources:
1) The one who post this rumor is the Chinese version of Lensrental, the biggest one in China on equipment rental/review

2) The second one is a camera/lens dealer, small scale though

3) The third guy is a famous editor and photographer in a Camera review website which also has a lot of connection with Sony. They got prototypes from Sony all the time and are playing with A9 right now… And he's the one who claimed to have seen the photo of the new lenses.
This rumor just started to sound more legit than false. Just for fun: I bet it's another 50mm lens :)