(SR3) 135mm FE will be announced months after the 16-35mm GM (and few specs)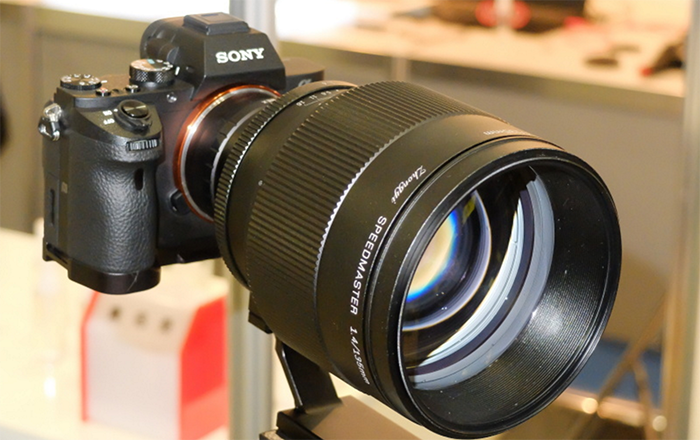 Image on top shows the Mitakon 135mm f/1.4. The new Sony FE should be f/1.8 or 2.0
Yesterday a trusted source confirmed both the 16-35mm f/2.8 GM and the 135mm FE lens are due to be launched this year. Today a new source shared few more details that I think could be correct:
There's almost no chance the new 135 GM will be anounced together with 16-35 GM. The zoom is ready right now and the 135 is still being developed. We are pretty sure we will have to wait AT LEAST 3 months.

What is almost sure for about FE 135 GM:
– lack of stabilization
– weather sealed
– aperture is still a question but for now we can say it will be f/1.8 for 80% chance. There were ideas that it should be even f/1.4 as the target of the new lens is to be a killer for other portrait lenses but PERSONALLY I don't give big chances on that. The value of f/2.0 is rather impossible.
Thanks Source!