(SR3) Sony rumored ot launch two FE lenses at Photokina: 24mm F/1.4 GM FE and 135mm F/1.8 GM FE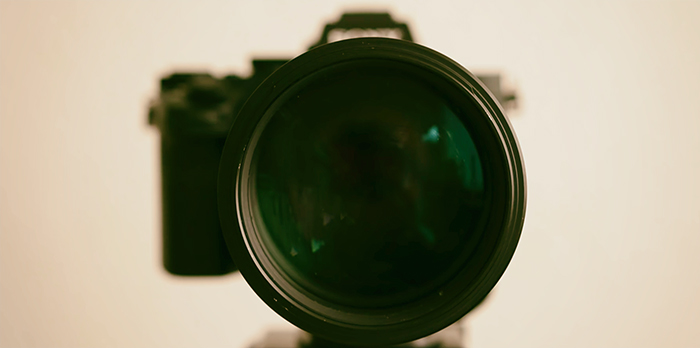 I just got this rumor but I have to yet confirm it with other sources. So it's not 100% reliable yet. But according to that source Sony will announce two new GM lenses at Photokina:
Sony 24mm F/1.4 GM FE
Sony 135mm F/1.8 GM FE
I hope to be able to post more info about these lenses soon.  The sources did not tell me anything about a possible camera release. I hope he can tell me if both the A6700 and A7sIII will be announced at Photokina or PhotoPlus. Thanks!
To potential sources: If you know "something" and want to share it anonymously please use the anonymous contact form on the top right of the sidebar. Please use a nickname so that I can recognize you in future messages. You can also contact me directly at sonyalpharumors@gmail.com