(SR3) Very first A7000 rumors (NEX-7 successor). Has 4K and 1/8000 shutter speed?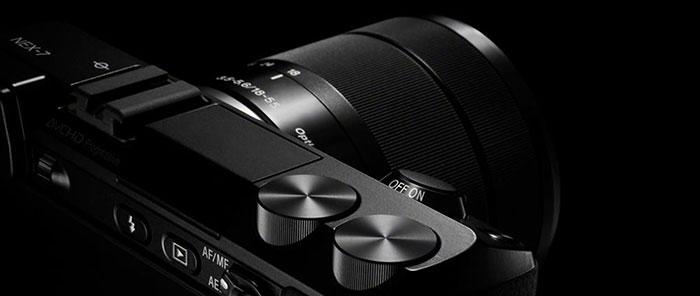 [/shoplink]
It's really time for Sony to update the [shoplink 8454 ebay]great NEX-7 camera[/shoplink]. And this is a brand new rumor I got from an anonymous source. So for now take it with a grain of salt but let us know what you think about:
2015 will see the release of the a7000.  It will include a new version of the 16-50 powerzoom dubbed version II with much improved quality.   The camera itself will feature full tethering capabilities, 4k video (uncompressed output), 1/8000 shutter speed, weather sealing, and maintain its rangefinder style.    Above all this, a new 16-70 zeiss will be released that will be weather sealed as well.  The 16-50 will not be weather sealed.
The sensor will be a new one, but still 24 mpx.
Sounds good to me! Be sure to not miss any upcoming exciting rumors and subscribe us here:
RSS feed: http://www.sonyalpharumors.com/feed/
Facebook: https://www.facebook.com/sonyalpharumors
Twitter: https://twitter.com/SonyAlphaRumors
GooglePlus: https://plus.google.com/104216500156717934391/posts

Loading ...
P.S.: Sony US itself sells the refurbished NEX-7 with kit lens for $703.
———
Message to sources: You can send me more info anonymously by using the contact form you see on the very right of your browser. You can also contact me directly at sonyalpharumors@gmail.com.
For readers: Subscribe the RSS feed (Click here) and Twitter (Click here) stream and the Facebook fan page (Click here) in order to not miss any news!
——–
Reminder (SR = Sonyrumor):
SR1=probably fake rumor
SR2=rumor from unknown sources
SR3=50% chance it is correct
SR4=rumor from known sources
SR5=almost certainly correct!