(SR4) NEX-C3 to be in Stock late May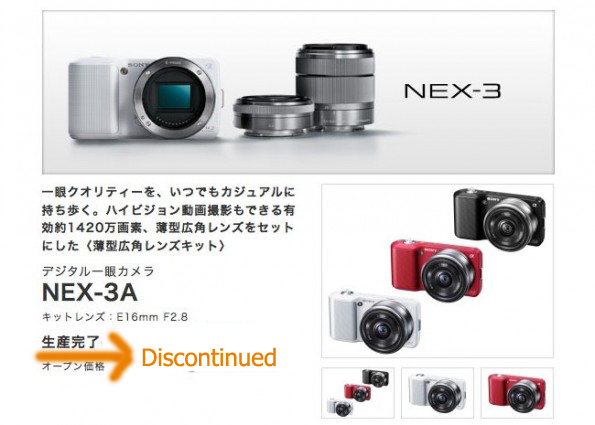 Short update about the upcoming new NEX camera that will be announced in April. According to one of our source the NEX-C3 will be available from May 26th. We don't have exact specs about the camera yet, we only know it has a 16MPX sensor and an improved body design. As you already know the [shoplink 3000]Sony NEX-3 has been officially discontinued[/shoplink].
Message to our sources: We received a few info about a second NEX camera. Some of you do mention a NEX-C5 and some a NEX-7. Are those different cameras or the same camera?
P.S: Thanks AXL ;)