(SR4) One more APS-C model in the works (A75?)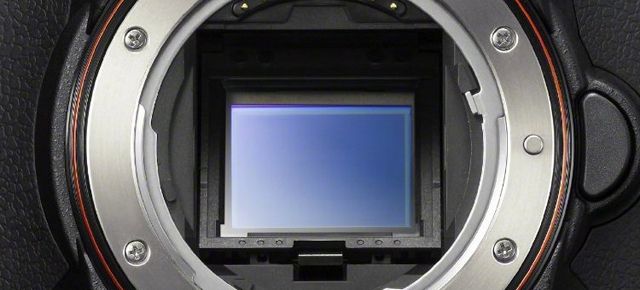 One of my top sources confirmed that Sony has the plan to release one more APS-C model. It will be a new A7x (probably A75?). Two new (not yet trusted!) and one external sources said that the model will be on top of that [shoplink 8461]Sony A77[/shoplink]! And that's actually a huge surprise. In what can the A7x be better than the A77? The model is definitely translucent and I guess that it will have less Mega-pixels and a much higher ISO range (+ more fps). I hope to get some specs about the camera soon!
P.S.: An external source at Sonyuserforum.de was at a presentation from Sony. They showed a pyramid with the A35, A55, A65 and A77. And the space on the top of the pyramid was empty. That is where the new A7x will be placed.
Reminder (SR = Sonyrumor):
SR1=probably fake rumor
SR2=rumor from unknown sources
SR3=50% chance it is correct
SR4=rumor from known sources
SR5=almost certainly correct!
All new Sony cameras and lenses links:
A77 at [shopcountry 8461].
A65 at [shopcountry 8459].
Sony NEX-7 [shopcountry 8454].
Sony NEX-5n [shopcountry 8452].
Zeiss 24mm f/1.8 [shopcountry 8450].
Sony 50mm f/1.8 [shopcountry 8448].
Sony 55-210mm [shopcountry 8444].
NEX-5n viewfinder [shopcountry 9110].