(SR5) A77 comment by sources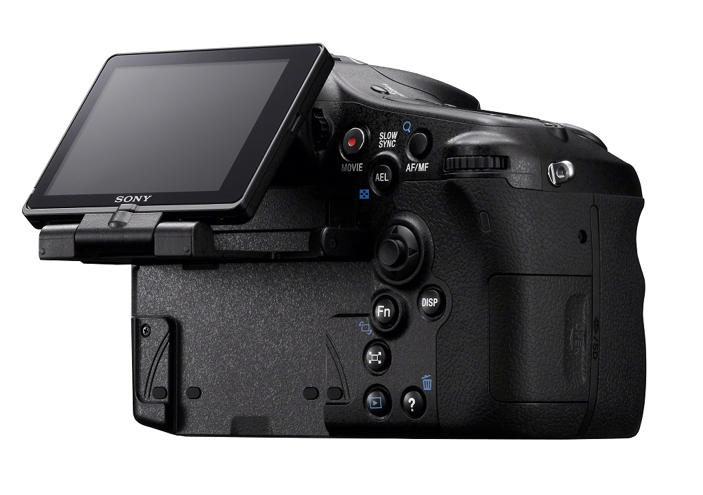 And here are two more A77 reports coming from two sources:
Source_1: I can confirm the A77 pictures are real – they match the unit I'm holding in my hands now. FYI, the 16-50 is a mixed metal/plastic lens, like the [shoplink 6050]CZ 24-70[/shoplink]. Autofocus is as fast and quiet as the 24-70. As for the D-range button, the buttons on the A77 are massively customizable, you can assign a different function to each! And the smart teleconverter can be switched to a 100% live view magnification.
Source_2: I am just looking at a few pics taken with the [shoplink 6050]CZ 24-70[/shoplink] and the new sensor. So crispy it tears our eyes out plus a bit of moire…now we know why those expensive lenses are are there :) With 24 Megapixel the pictures also look more "wide eyed" and "deeper".
—
Reminder: Sony will announce all the new stuff on Wednesday August 24! This includes the A77, A65, 16-50 f/2.8 lens, vertical grip for the A77, NEX-7, NEX-5N, BG20, Zeiss 24mm f/1.8 for E-mount, 50mm f/1.8 OSS for E-mount, 55-210mm OSS for E-mount and new external EVF for the NEX-5N. Be sure to be online at SAR to follow the Sony announcement!
P.S.: You can find SAR also on Google+, Facebook and Twitter!