(SR5) More new A77 leaks and NEX-7 render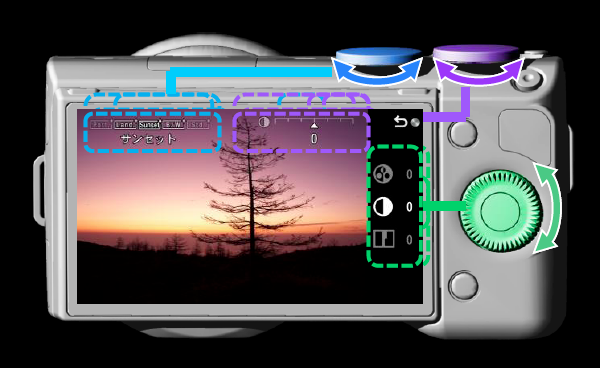 This is never going to end! There is a new set of leaked images found via DChome! The most interesting image is the new NEX-7 reander (it doesn't look like a real NEX-7 image). Below you can find the A77 picture. Click on them to enlarge the image!
P.S.: Meanwhile the german website that yesterday posted those nice A77 image had to remove the images from his website.